This is a Hotel Megatrends world!
The innovative project of Xenia, presented from the 24th to the 26th of November 2018 at the Metropolitan Expo exhibition centre with the signature of Makridis Associates in architectural design, came to an end among general acclaim.

It was an unforgettable experience of new trends, extending to a space of 445 sq.m., featuring more than 30 sponsors with more than 60 talks delivered to the audience.
The project featured a fully developed facility of 445 sq. m. presenting the latest trends in technology, interior decoration, architecture, building, design and sustainability, issues that are important for each hotelier, tourist accommodation owner, architect, decorator, designer, civil engineer or technical company.
Hotel Megatrends Project post show video
HOTEL MEGATRENDS was based on four main axes (TECH, DESIGN, GREEN, LOCAL), creating a point of innovation, education and inspiration for visitors of the exhibition.
The design of the real HOTEL MEGATRENDS installation was based on the interaction of the above four axes, in an attempt to create a new experience that would be experimental, very social, friendly and creative. The project aimed at generating ideas in order to rethink the standards of conventional hosting spaces and how Design most radically affects the mode and manner in which a hotel responds to the needs of guests and the local community. The purpose of the overall design was to come up with a hosting space experimenting and developing along with the local community while at the same time responding to the wishes and expectations of the modern traveller. Nowadays, the important elements sought by the visitor are friends, well-being, quality food, high aesthetics but also modern technology. The new modern traveller appreciates intimacy, social responsibility, flexibility, the value and local features of the place they visit.
The project HOTEL MEGATRENDS 2018 presented the new trends and the road that hotels should follow, taking these factors into account. Its architectural design and specially designed spaces outlined how the demands of the modern traveller have an impact on modern hospitality spaces. The live experience included guided tours and specialised talks by leading figures of the tourist industry in a specially designed venue, qualitatively highlighting views that can significantly affect the future and redesign the Greek tourist product.
Our Grand Sponsors were KAFKAS, LG Business solutions, IT concept and Optimum Sponsors the brands Vitex, Kourasanit, Akritas, along with more than 30 brands/sponsors contributing greatly to the realisation of this innovative project.
Photogallery of the Hotel Megatrends Project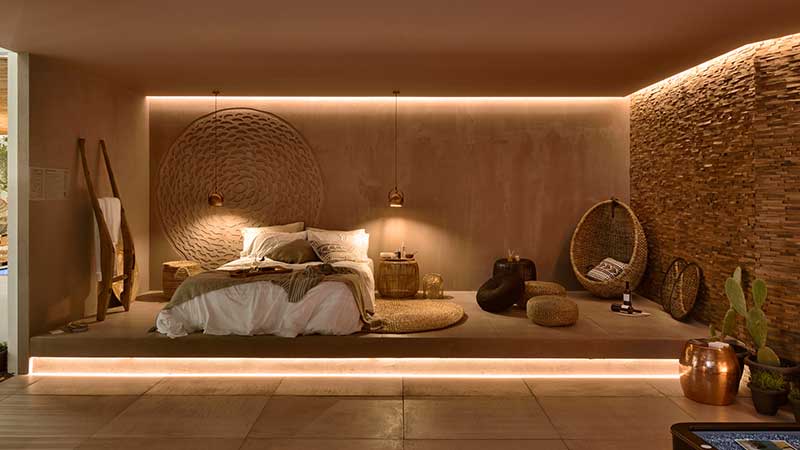 photo: Summer Resort Room & Spa, Hotel Megatrends by xenia 2018, photo by studio koukos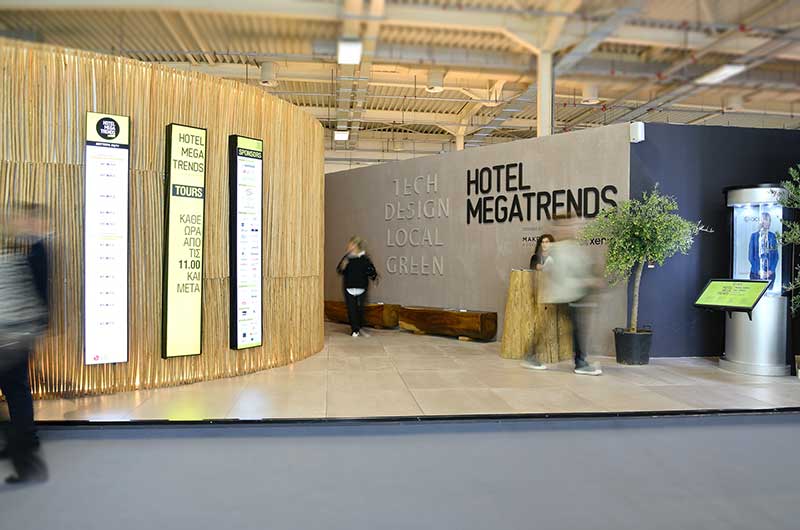 photo: Reception, Hotel Megatrends by xenia 2018, photo by studio koukos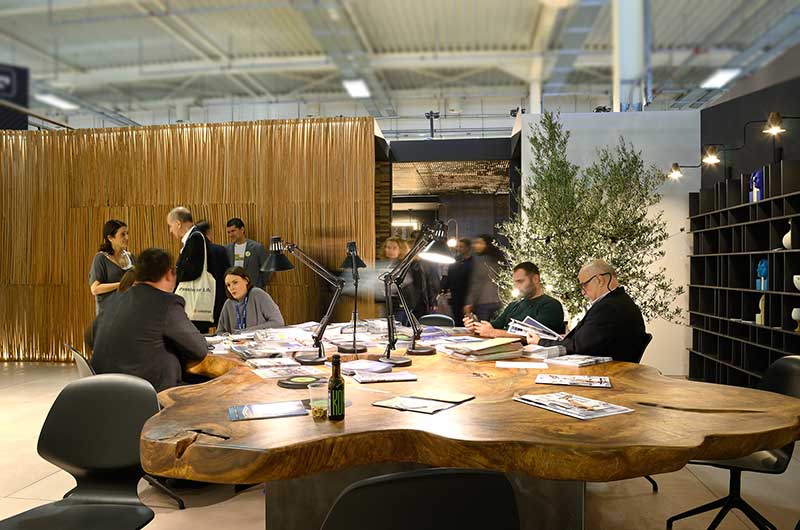 photo: Lobby & Co-Working area, Hotel Megatrends by xenia 2018, photo by studio koukos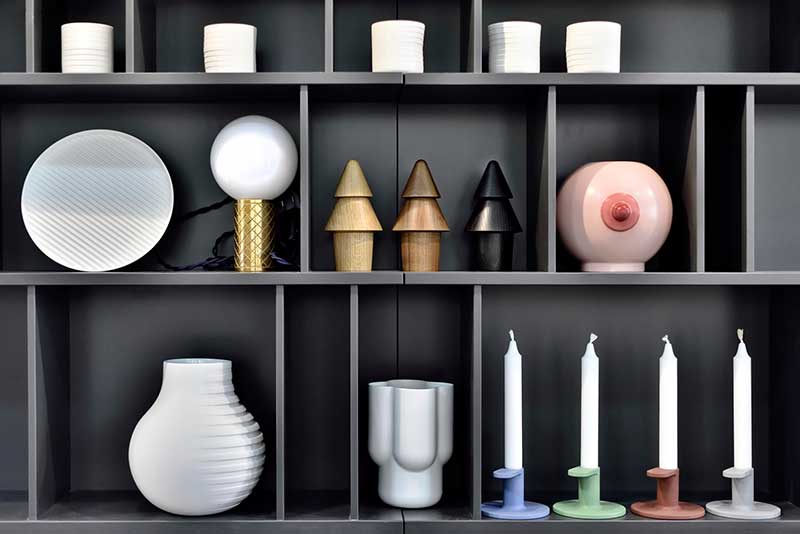 photo: Lobby & Co-Working area, Hotel Megatrends by xenia 2018, photo by studio koukos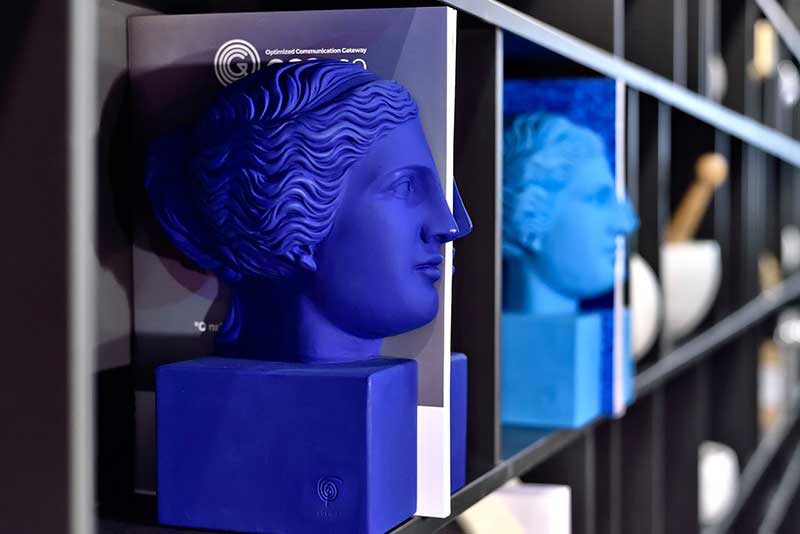 photo: Lobby & Co-Working area, Hotel Megatrends by xenia 2018, photo by studio koukos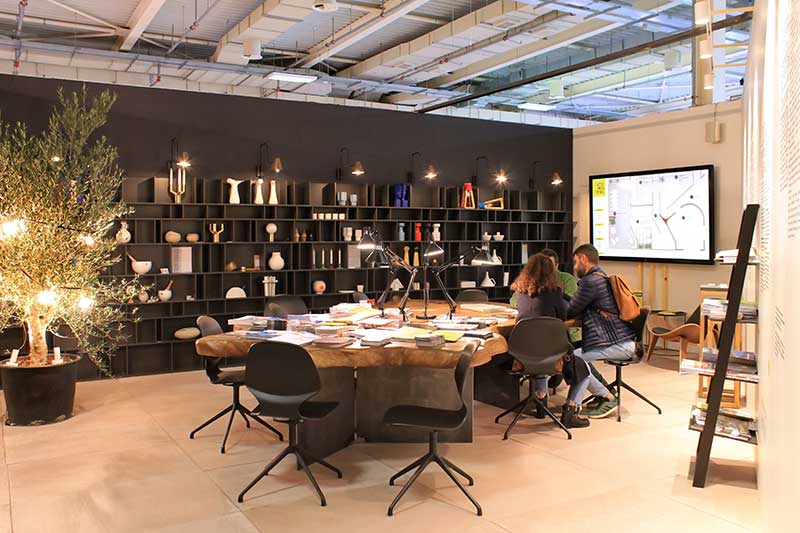 photo: Lobby & Co-Working area, Hotel Megatrends by xenia 2018, photo by studio koukos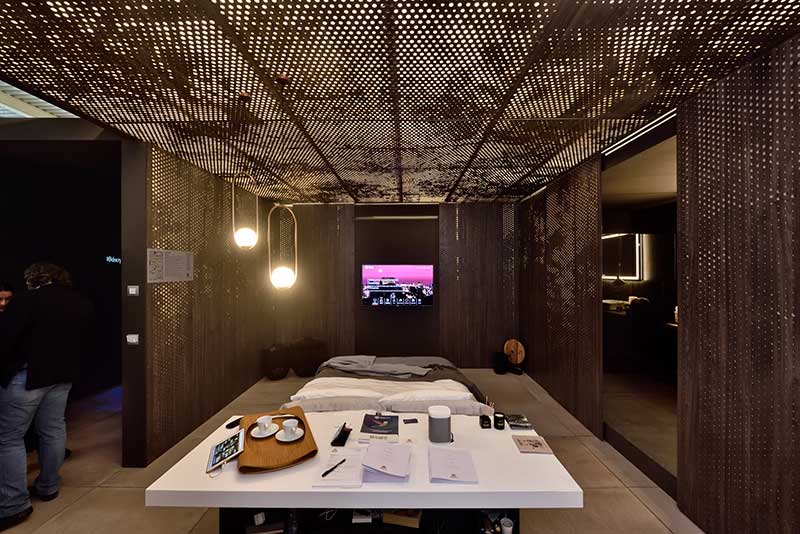 photo: City Room, Hotel Megatrends by xenia 2018, photo by studio koukos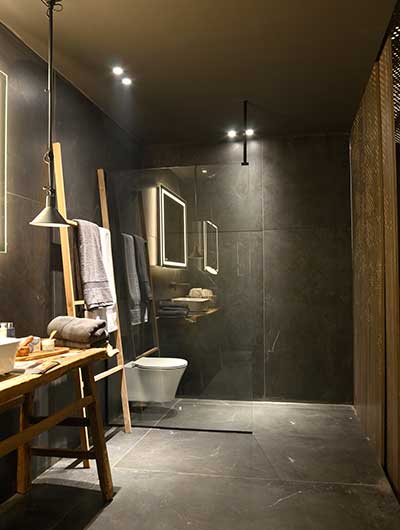 photo: City Room, Hotel Megatrends by xenia 2018, photo by studio koukos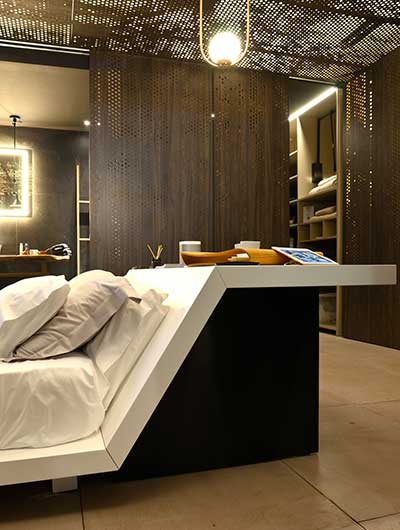 photo: City Room, Hotel Megatrends by xenia 2018, photo by studio koukos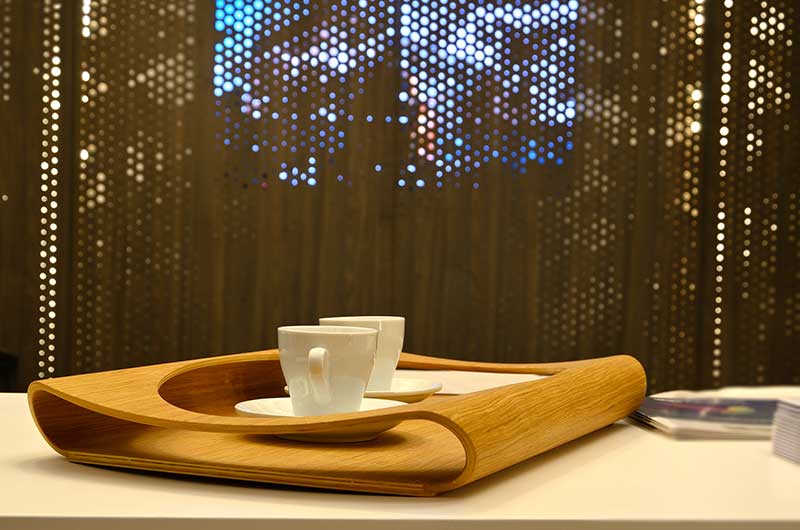 photo: City Room, Hotel Megatrends by xenia 2018, photo by studio koukos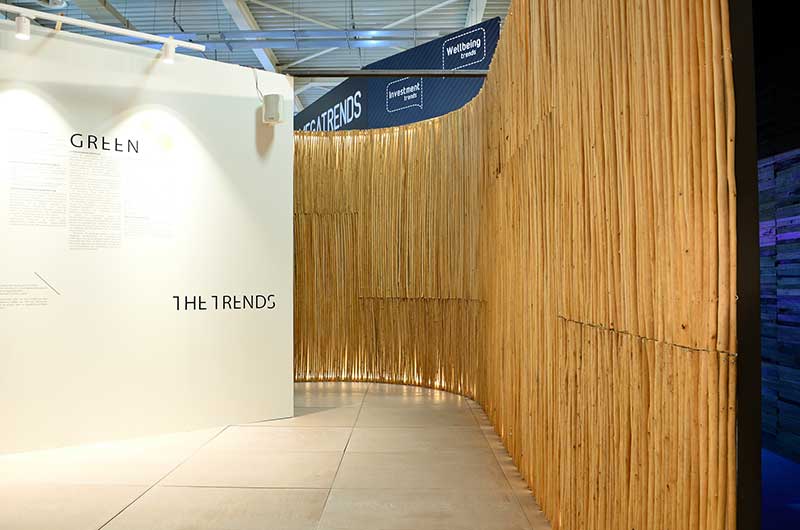 photo: Lobby & Co-Working area, Hotel Megatrends by xenia 2018, photo by studio koukos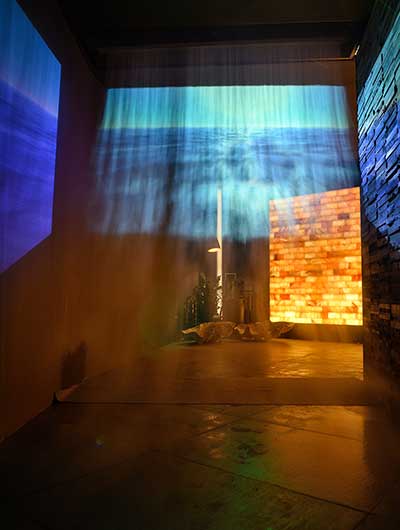 photo: Sensations, Hotel Megatrends by xenia 2018, photo by studio koukos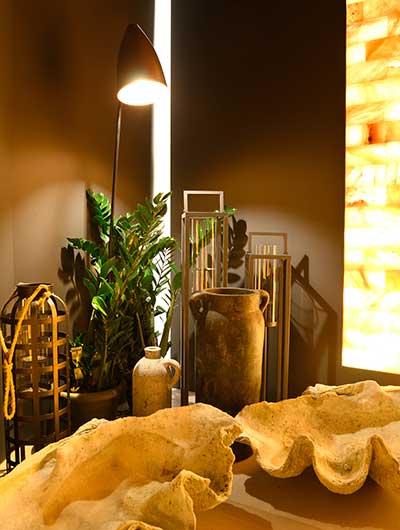 photo: Sensations, Hotel Megatrends by xenia 2018, photo by studio koukos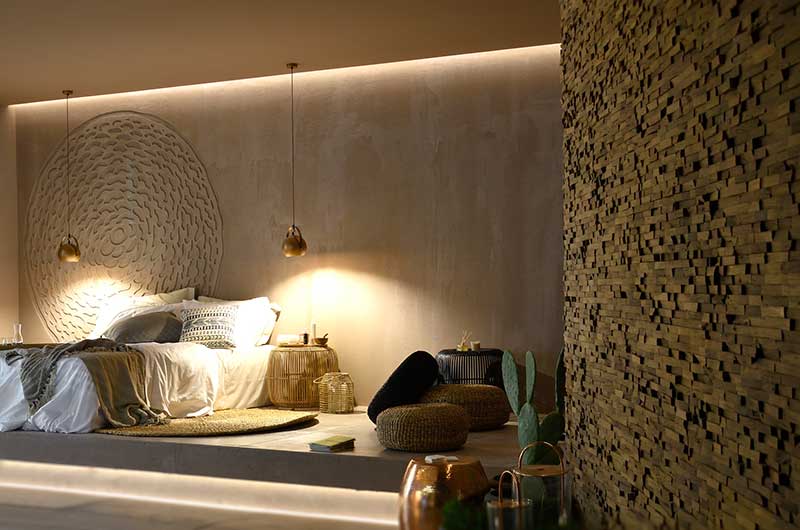 photo: Summer Resort Room & Spa, Hotel Megatrends by xenia 2018, photo by studio koukos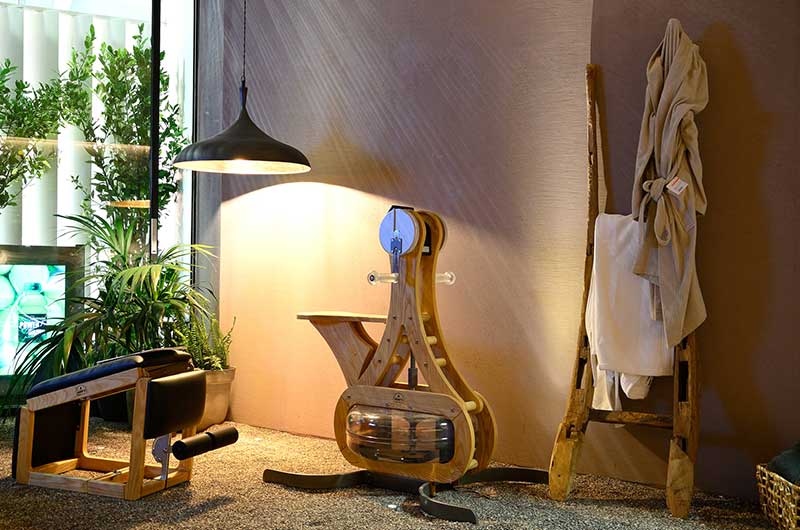 photo: Summer Resort Room & Spa, Hotel Megatrends by xenia 2018, photo by studio koukos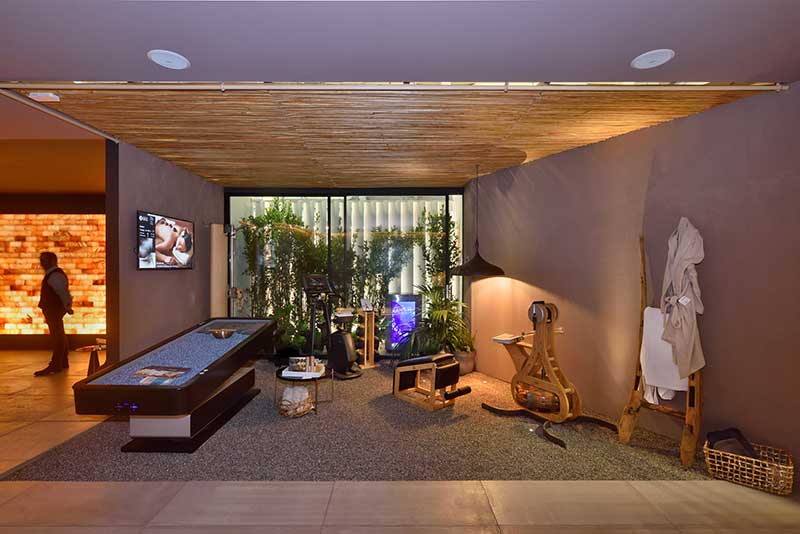 photo: Summer Resort Room & Spa, Hotel Megatrends by xenia 2018, photo by studio koukos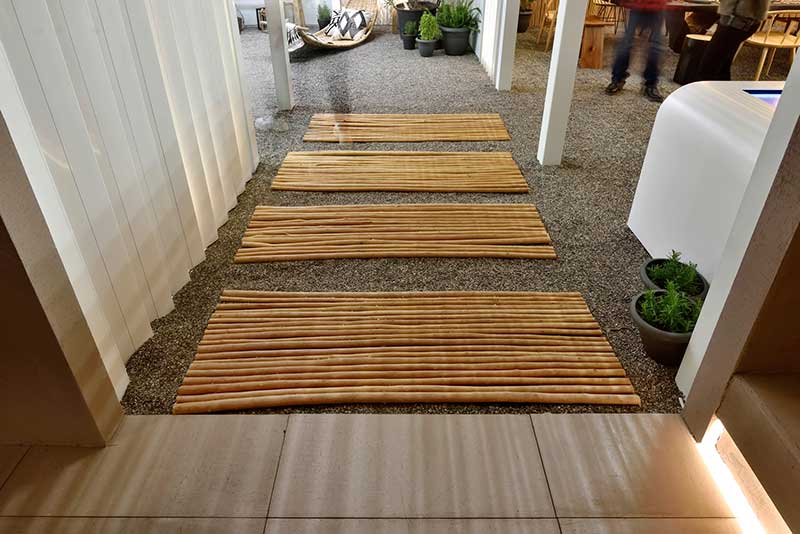 photo: Outdoor Lounge, Hotel Megatrends by xenia 2018, photo by studio koukos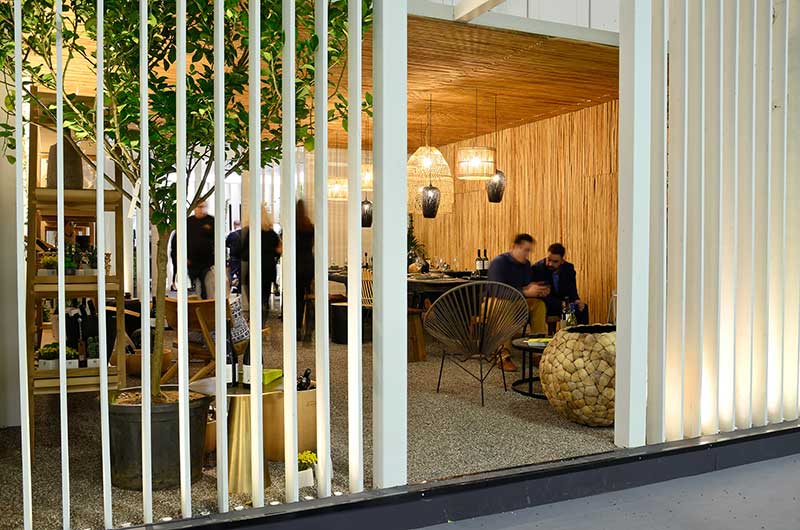 photo: Outdoor Lounge, Hotel Megatrends by xenia 2018, photo by studio koukos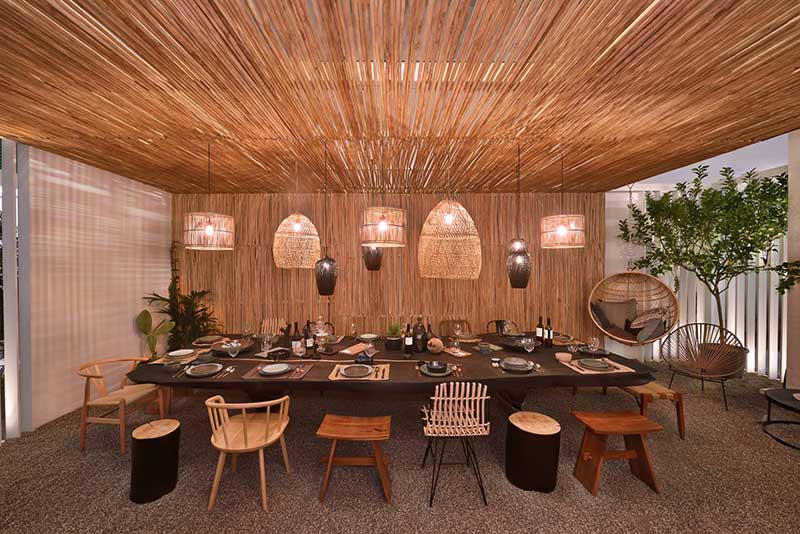 photo: Outdoor Lounge, Hotel Megatrends by xenia 2018, photo by studio koukos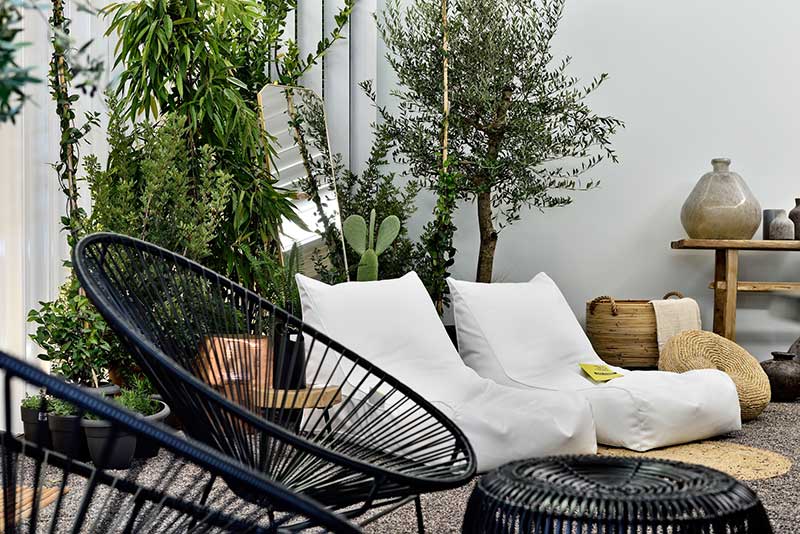 photo: Outdoor Lounge, Hotel Megatrends by xenia 2018, photo by studio koukos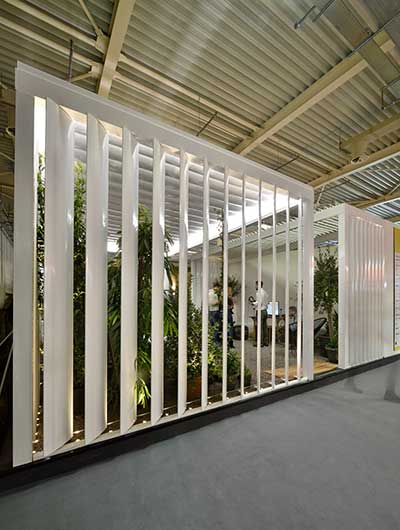 photo: Outdoor Lounge, Hotel Megatrends by xenia 2018, photo by studio koukos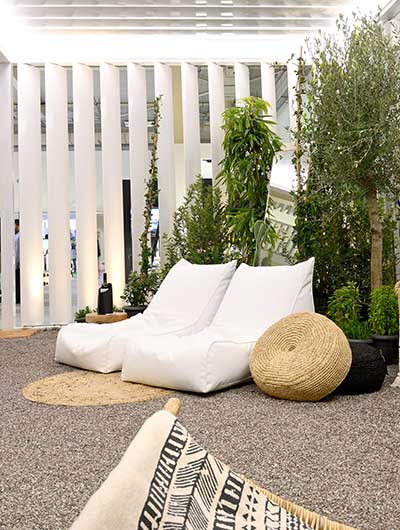 photo: Outdoor Lounge, Hotel Megatrends by xenia 2018, photo by studio koukos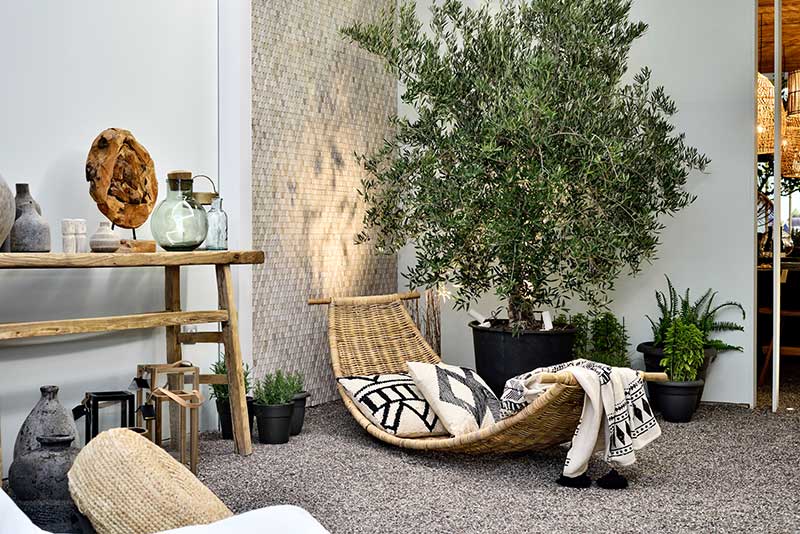 photo: Outdoor Lounge, Hotel Megatrends by xenia 2018, photo by studio koukos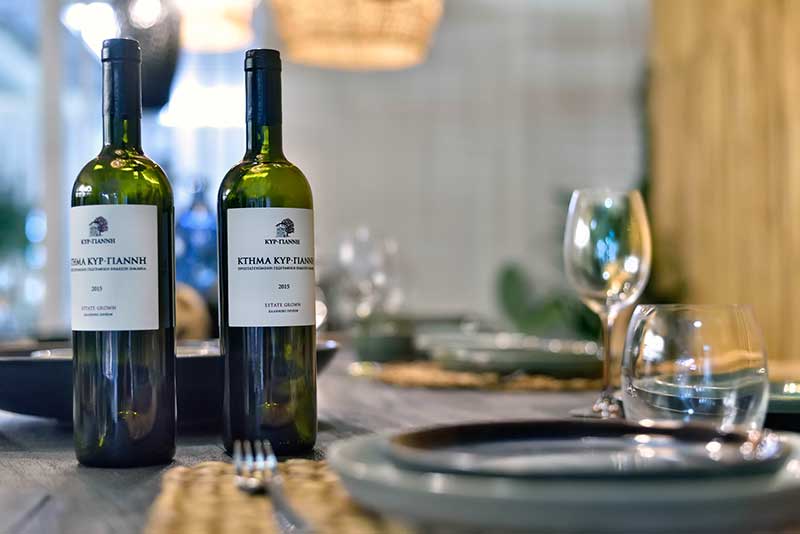 photo: Outdoor Lounge, Hotel Megatrends by xenia 2018, photo by studio koukos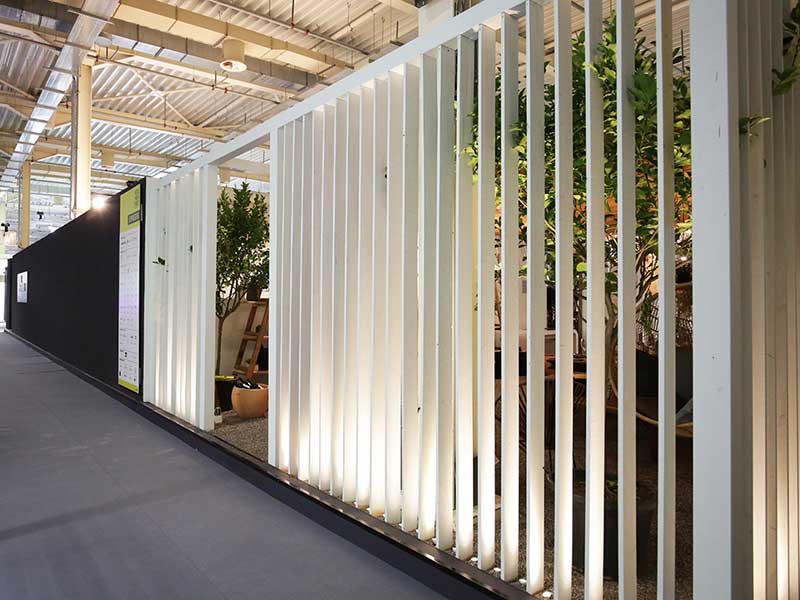 photo: General external view, Hotel Megatrends by xenia 2018
CONTRIBUTORS
Organising: Forum sa / xenia 2018
Architectural design: Makridis Associates
3D Renders Design: Makridis Associates
Technology Consultant: IT CONCEPT
Wellbeing Consultant: EF ZIN
Lighting design: L + DG
Pavilion Construction: Exposystem
Project Management: Fish Communications
Strategic Partner: Interiors from Greece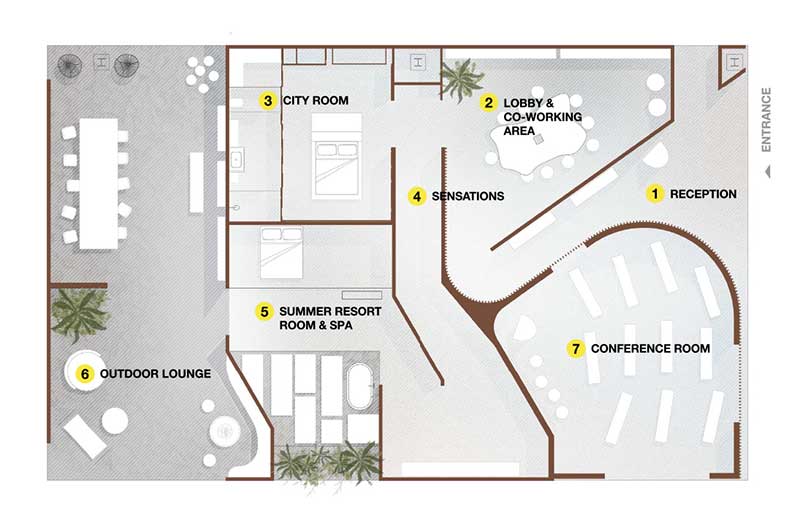 photo: Overview, Hotel Megatrends by xenia 2018