Preparations for covid free XENIA 2021 at final stretch

Greek tourism has achieved and continues to achieve an unexpected success – despite the adverse conditions – that, forms an intense atmosphere of optimism for an even more successful tourist season in 2022. Xenia 2021 returns dynamically on November 27-29 at Metropolitan Expo in a covid-free environment in order to be a meeting point and an investment center for the development of the Greek tourism product.
XENIA 2021 Forecast Figures

50,000 sq.m.
EXHIBITION AREA


400,000 €
MARKETING BUDGET

Institutional representatives support Xenia 2021


Alexandros Vasilikos
President of HCH
"Xenia 2021 marks the beginning of a new era for Greek tourism, as the way to tourism recovery is through the improvement of our product."
Yiannis Retsos
President of SETE
"The organization of Xenia '21 is a useful tool in the effort to improve tourism infrastructure and necessary in the day after for Greek tourism."

Grigoris Tassios
President of HHF
"Xenia 2021 sends a powerful message of optimism regarding the "day after" of Greek tourism, because investing in quality is the way to recovery."

L. Karanasiou Zoulovits
President of ΑΑΑΗΑ
"Xenia 2021 returns to inform Greek hoteliers about the new hospitality era and to contribute to the next day for the tourism industry."
Increased number of visitors expected
According to an online survey conducted from 5/5/2021 to 12/5/2021, to a significant representative sample of 1,517 potential visitors to the exhibition, the vast majority of 89,2% of the participants stated that they will visit Xenia 2021, which proves that the exhibition has the full support of the market.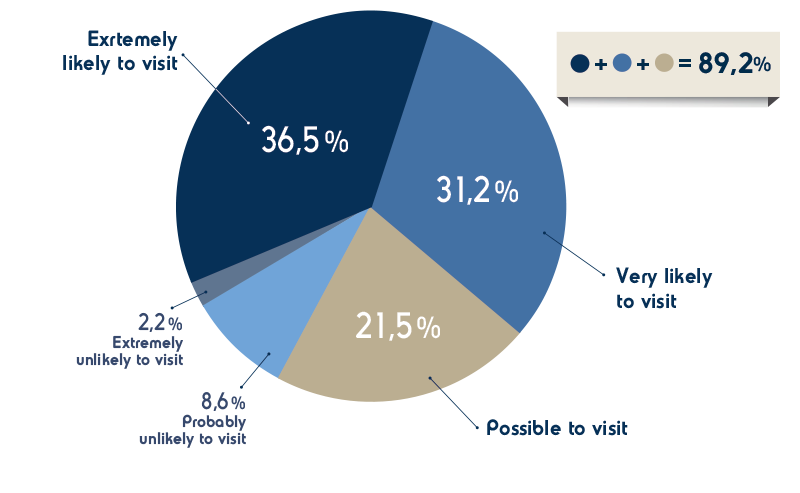 SPECIAL EVENTS
DIGI HOTEL
Digi Hotel, which will be held during Xenia 2021, aims to be a powerful think tank, through which the developments and the challenges of the new post covid era in tourism globally will be reflected. Through panel discussions and useful workshops by the leading professionals in the tourism industry will be mapped the new dominant role of digital in the hospitality industry and the countless powerful tools it offers in all areas.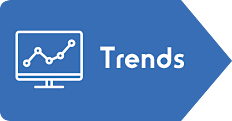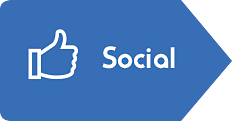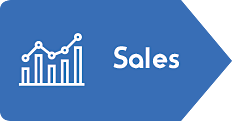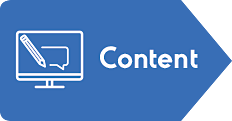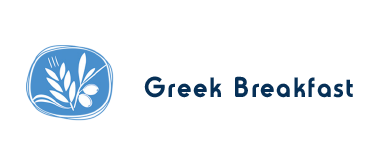 The "Greek Breakfast", one of the most important actions of the Hellenic Chamber of Hotels, regarding the promotion of our gastronomic heritage, but also the promotion of the Greek tourist product in general, will be hosted with its own specially designed stand for the second consecutive year at XENIA 2021 exhibition.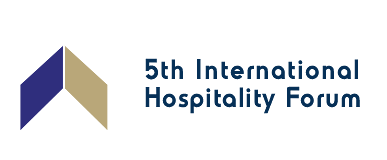 The key issues of the next day for tourism will be outlined at the 5th International Hospitality Forum, organized by the Hellenic Chamber of Hotels.The leading dialogue & knowledge platform of the hospitality industry in Greece will be held with physical presence at Metropolitan Expo, during XENIA trade show 2021.
"Success is endurance and Xenia won this bet. Every year gets better and many of the year's deals are being closed here."
"In the NM Group portfolio we have more than 100 exhibitions and if Xenia is organized in the same way in Germany, it will be one of the best to be held there too."
"As HCH we have selected Xenia to host the International Hospitality Forum as we are given the opportunity to combine our strengths and have productive discussions."
"It is very gratifying that Xenia exhibitors are proposing ideas and solutions for upgrading our tourism product."
"Exhibitions like Xenia help bring suppliers closer to the business community and thus contribute to the overall upgrade of the tourist product offered by Greek hoteliers."
"Xenia has nothing to be jealous of other large overseas exhibitions. Year after year both quality and number of visitors are getting better and better."
"The quality and level of exposure for another year was amazing. We had a lot of meetings and made a lot of new contacts ."
"We are very pleased with the quantity and quality of visitors, we saw that they were really professionals and were interested in the products we had to present to them."
"Xenia only left us positive impressions. The quality of visitors was high and in our target group. Every year we participate, we are growing our clientele."
"We chose Xenia to introduce some of our newest products as this is the center of the industry's decisions, and many hoteliers and architects have visited us."
"Xenia really helps hoteliers to see all the professionals in the industry concentrated. It is generally a fair that leads to business deals."
"The standards of the exhibition are always very high and we have the opportunity to meet both our clients and many potential customers. We already have a very positive sample."
XENIA 2021 
Opening Days & Times
NOV
27
FRIDAY
10:00-19:00
NOV
28
SATURDAY
10:00-19:00
NOV
29
SUNDAY
10:00-19:00