Xenia and the new era of Greek tourism
From 26 to 28 November 2022, the heart of the tourism industry will be beating here. Every new trend, innovative product, solution concerning the construction, renovation and digital presence of hotels will be presented at the most important expo, marking its entry to a new era. With the market's leading companies exhibiting, Xenia will once again be a meeting point for thousands of industry executives.

45,000 sq.m.
EXHIBITION AREA



Hospitality Institutional representatives support Xenia 2022


Alexandros Vassilikos
President of Hellenic Chamber of Hotels (HCH)
"Xenia constantly showcases the continuous effort of Greek hoteliers for modernization, upgraded services and value for money experience for the visitors."
Yiannis Retsos
President of Greek Tourism Confederation (SETE)
"Xenia is a valuable information resource for the industry professionals and contributes to the support of tourism infrastructure in Greece."

Grigoris Tasios
President of Hellenic Hoteliers Federation (HHF)
"Xenia has been established as an institution which provides opportunities to raise the bar even more when it comes to Greek hotels and their contribution to the Greek economy."
Within the framework of Digi Hotel, there will be discussions regarding digital developments and the new landscape around bookings, promotion as well as client service. All three days of the exhibition the specially designed stage in Hall 1 will host panel discussions and presentations of successful case studies to provide solutions and ideas to the Greek hotelier aiming on the efficient digital promotion of the hotel.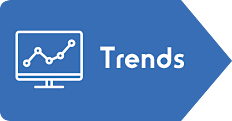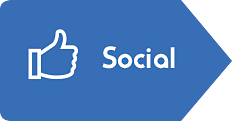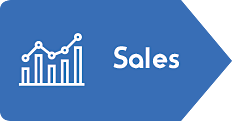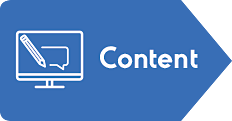 The expo will host a new, innovative project: the "Xenia Architect Lab". This is a structured installation of 750 m2, which will take place in Hall 2 and will be implemented by a team of experienced architects, designers, and technology advisors. The Architect Lab will include event rooms and small ready-made stands of unparalleled quality and aesthetics.
"We participated for another year in the Xenia exhibition and the commercial results from our participation were very good and that's why we will also exhibit at Xenia 2022."
"Our impressions of the Xenia 2021 are excellent. We believe that we will have very good results from the b2b meetings during the trade show and we will conclude business deals."
"Our impressions of Xenia 2021 are quite good, several appointments have been made during all three days of the trade show and the attendance was very good."
"Our impressions of the event are very positive. The visitors were targeted, executives of the hotel industry, who were interested in building a new unit or doing a renovation."
XENIA 2022 
Opening Days & Times
NOV
26
SATURDAY
10:00-19:00
NOV
27
SUNDAY
10:00-19:00
NOV
28
MONDAY
10:00-18:30