Xenia 2018: A runaway success!
Without any competition nor any precedent of similar glamour and influence, Xenia 2018 is leading the way and proving to be the only reliable exhibition event for the development of Tourism in Greece. Featuring 550 significant exhibitors –the elite of the supply and construction market– and 37,000 quality trade visitors, whose investment options determine the overall orientation of the Greek Tourism Industry, Xenia 2018 consolidated its premium nature by gathering the most dynamic and quality mix of exhibitors, hoteliers and tourism agents in modern Greece! >>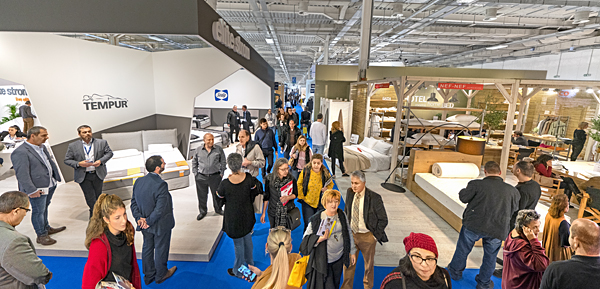 SPECIAL PROJECT
HOTEL MEGATRENDS
HOTEL MEGATRENDS is a new, innovative project of Xenia 2018. It is a fully constructed 445 square meter installation that was developed in Hall 1. A specialized team of architects, designers, technology and lighting consultants, wellness consultants, manufacturers and sponsor companies worked together in order to implement this MEGA production. HOTEL MEGATRENDS was developed based on four main axes (Tech, Design, Green & Local) and aimed to create a hub of innovation, education and inspiration for exhibition visitors.>>
DIGI HOTEL returned dynamically in Xenia 2018. All the modern trends, developments and practices of the digital world in the Hospitality industry were at the heart of the exhibition. As part of the "Digi Hotel", leading executives from the most important companies in the Greek and global digital market, analyzed all the cutting-edge technologies and digital tools that constitute the main driver of the hotel industry.
The 2nd International Hospitality Forum was concluded with great success. The Forum was organized by the Hellenic Chamber of Hotels (HCH) and was focused on new technologies, investments and the latest developments in the Hospitality & the Tourism Industry. Int'l and Greek experts as well as high profile consulting companies discussed the latest trends in the global hospitality industry.
Xenia 2018

Maximum satisfaction from the visitors*
Very surprising is the degree of satisfaction of visitors to XENIA 2018 based on data from the ALCO survey, which was carried out during a sample of 500 Greek professionals of the wider hospitality industry, architects, catering professionals who either have already a company or they plan to open a new business. The survey data reveals a high level of satisfaction for visitors since 95% of them said they were extremely satisfied with the exhibition and the overwhelming percentage of 90% said they were very likely to visit  Xenia 2019.
*Survey by ALCO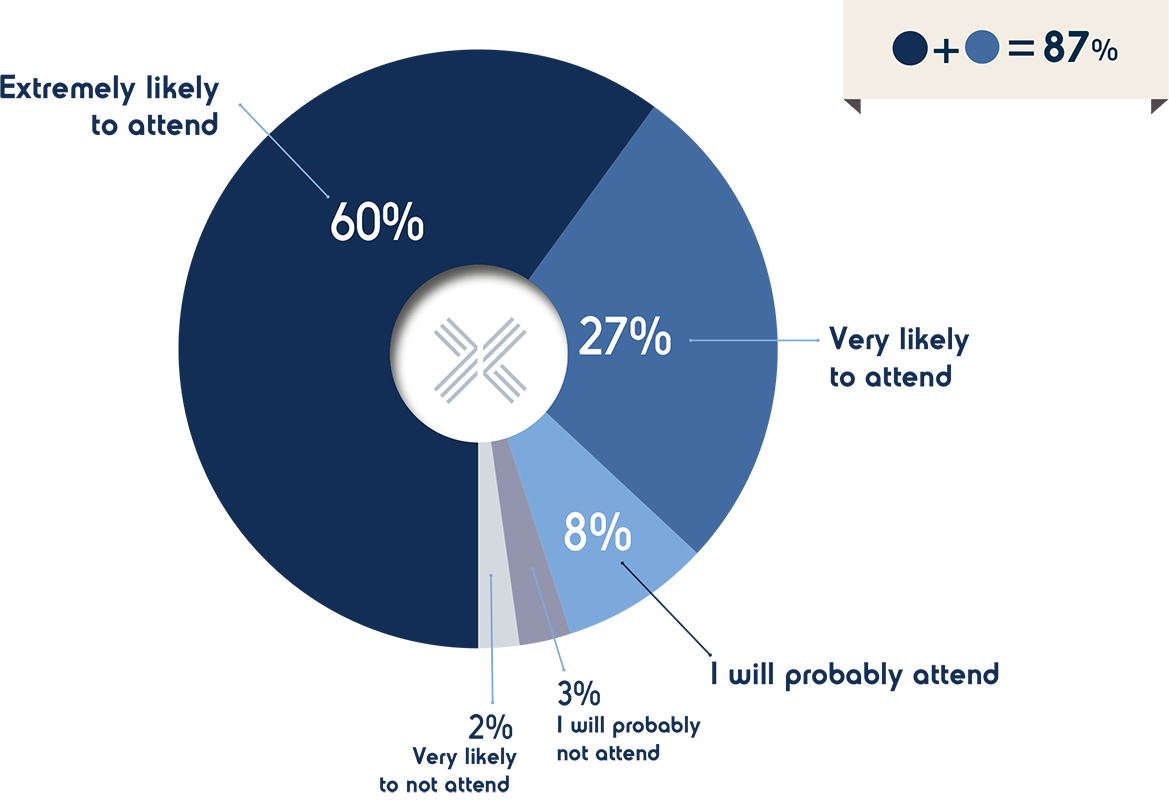 "Xenia is an exceptional trade show that gets better and better with each passing year. It is the meeting point for all sector professionals. In the coming years, tourism is set to become the number one business and these kind of exhibitions are extremely important."
"Hoteliers come here not to do Public Relations, but to do business. They come to Xenia to meet with their suppliers. The level of the trade show is indeed exceptional –I hope it will keep blossoming at this rate. Anyhow, it is the kind of trade show that Greece needs to help boost its tourism product, in general."
"I think Xenia is a great initiative on behalf of Forum SA, which paves the way for a better collaboration between hoteliers and tourism entrepreneurs and an even better economic outturn."
"Xenia, for the second consecutive year, has proved that it is a trade show that keeps getting better and better, and even more targeted –not only for Greek hoteliers, but for Greek tourism entrepreneurs, as well."
"This year's Xenia is very impressive! Exhibitors, after seeing the increased standards of the trade show, are raising the bar to their own presentations and stands."
XENIA 2019
Opening Days & Times
NOV
23
SATURDAY
10:00-19:30
NOV
24
SUNDAY
10:00-19:30
NOV
25
MONDAY
10:00-19:00