Οutstanding commercial success with 26,500 visitors
Xenia 2022 was held with an impressive turnout and a huge commercial success, proving in practice that it is the leading trade meeting point for the hospitality industry in Greece. The fact that 26,500 decision makers of the tourism industry visited the Xenia exhibition and closed important commercial deals with its 500 exhibitors confirms the positive climate that prevails in the tourism industry sector and the willingness by the hoteliers to invest. Xenia renews her appointment for November 25-27, 2023!
Xenia presented the Architect Lab, a pioneering project, in a 800 sq.m. area, which was developed in Hall 2 of the exhibition. The exhibitors who participated in the project, presented innovative materials and high-end solutions for the construction, renovation and decoration of hotels to architects, engineers, decorators and hoteliers.
Within the framework of Digi Hotel, discussions regarding digital developments and the new landscape around bookings, promotion as well as client service were taking place. All three days of the exhibition the specially designed stage in Hall 1 hosted panel discussions and presentations of successful case studies to provide solutions and ideas to the Greek hotelier aiming on the efficient digital promotion of the hotel.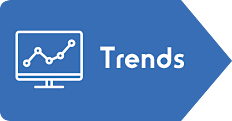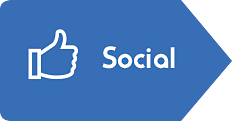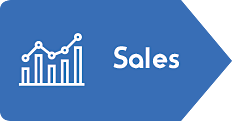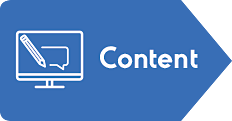 "Our participation in the exhibition was very good as we met with a very targeted audience, hoteliers and engineers, who are in the process of renovating or creating new accommodation."
"The visitors were hoteliers from all over Greece, who were very focused on what they wanted, they were really interested in our products."
"Xenia 2022 was excellent, our impressions are very positive and the attendance was very good. On all three days we got very serious leads and met with hoteliers and architects."
"It is the third time we participate in Xenia and we are very satisfied because we achieved our commercial goals. We presented our new products to the hotel market and our comprehensive proposal for sustainability in hotel units."
"The attendance at Xenia was considerably higher than last year and we are very pleased. Many targeted customers visited our booth."
"We are extremely happy with the number and the quality of XENIA's visitors, this year. We met hoteliers from the Greek islands and we had a lot of meetings with hoteliers and executives from hospitality groups."
XENIA 2023 
Opening Days & Times
NOV
25
SATURDAY
10:00-19:00
NOV
26
SUNDAY
10:00-19:00
NOV
27
MONDAY
10:00-18:30