Xenia 2019 impressed everybody
Xenia 2019 is completed with great success having for yet another year left its mark on the evolution of the successful tourism model of our country. Being the most important platform for closing business deals, it brought its 550 exhibitors in touch with 32,000 decision makers from 20,600 enterprises, giving them the opportunity to achieve quality and profitable partnerships. >>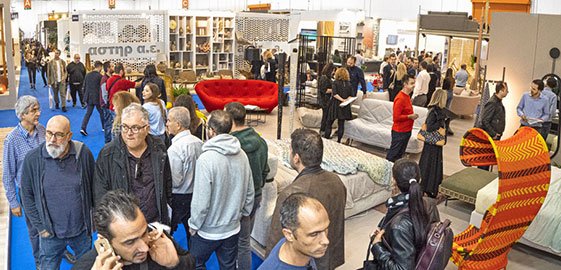 XENIA 2019 Facts & Figures
SPECIAL PROJECT
HOTEL MEGATRENDS
Hotel Megatrends by xenia 2019 was even more sophisticated, providing solutions to and inspiring the full range of the visitors of the exhibition! Five renowned architects and designers presented five innovative hospitality concepts, placing architecture and design at the center as key variables for creating unforgettable experiences. Experiences which, in turn, are based on a combination of innovation and tradition, sustainability and technology and well-being. The aim of this project was not only the upgrade of visitors' experience but also the substantial contribution to the development of tourism in our country through the promotion of modern practices and the emergence of important opportunities.>>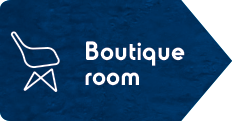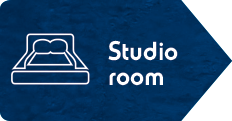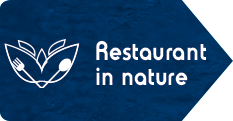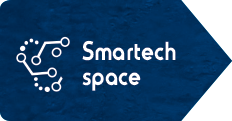 Xenia 2019

Exhibitors' satisfaction is evident*
The results of the survey conducted by ALCO at 200 exhibitors clearly show that the suppliers of the hotel industry and the tourism industry in general gave their vote at Xenia 2019 for yet another year. The high rates of satisfaction and commercial efficiency reflect the value of the exhibition's commercial character, as well as the level of expectations of exhibitors. The impressive results confirm that Xenia is for the suppliers of the hospitality industry a very important trade show, since it satisfies most of their commercial needs and demands.
*Survey by ALCO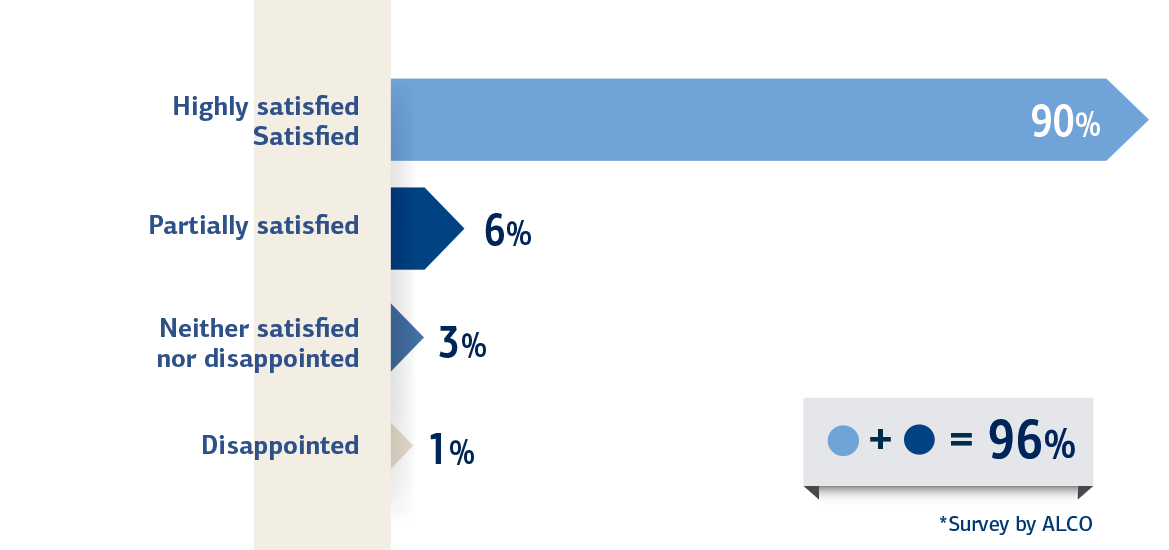 Xenia 2019

Maximum satisfaction from the visitors*
Very surprising is the degree of satisfaction of visitors to XENIA 2019 based on data from the ALCO survey, which was carried out during a sample of 500 Greek professionals of the wider hospitality industry, architects, catering professionals who either have already a company or they plan to open a new business. The survey data reveals a high level of satisfaction for visitors since 95% of them said they were extremely satisfied with the exhibition and the overwhelming percentage of 98% said they were very likely to visit Xenia 2020.
*Survey by ALCO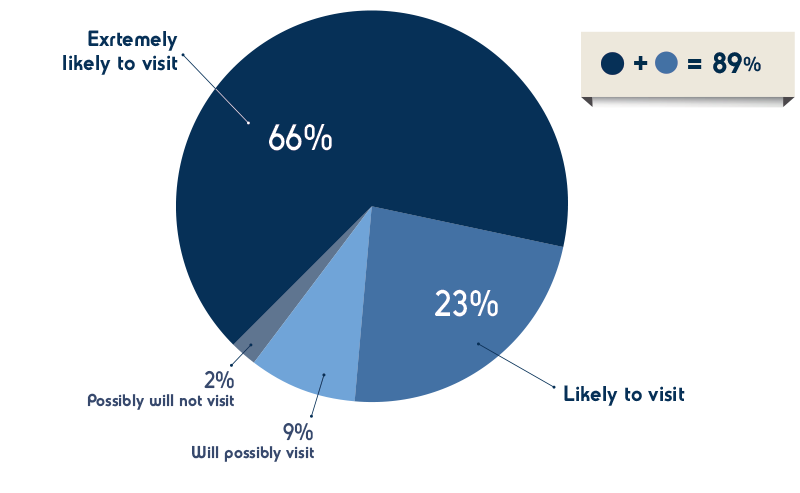 "Success is endurance and Xenia won this bet. Every year gets better and many of the year's deals are being closed here."
"In the NM Group portfolio we have more than 100 exhibitions and if Xenia is organized in the same way in Germany, it will be one of the best to be held there too."
"Xenia, clearly refreshed, offers the hotelier up-to-date information on the developments in the industry. Here, the professional will find all the new trends and products to modernize his business."
"As HCH we have selected Xenia to host the International Hospitality Forum as we are given the opportunity to combine our strengths and have productive discussions."
"It is very gratifying that Xenia exhibitors are proposing ideas and solutions for upgrading our tourism product."
"Exhibitions like Xenia help bring suppliers closer to the business community and thus contribute to the overall upgrade of the tourist product offered by Greek hoteliers."
"Xenia has nothing to be jealous of other large overseas exhibitions. Year after year both quality and number of visitors are getting better and better."
"The quality and level of exposure for another year was amazing. We had a lot of meetings and made a lot of new contacts ."
"We are very pleased with the quantity and quality of visitors, we saw that they were really professionals and were interested in the products we had to present to them."
"Xenia only left us positive impressions. The quality of visitors was high and in our target group. Every year we participate, we are growing our clientele."
"We chose Xenia to introduce some of our newest products as this is the center of the industry's decisions, and many hoteliers and architects have visited us."
"Xenia really helps hoteliers to see all the professionals in the industry concentrated. It is generally a fair that leads to business deals."
"The standards of the exhibition are always very high and we have the opportunity to meet both our clients and many potential customers. We already have a very positive sample."
XENIA 2020
Opening Days & Times
NOV
28
SATURDAY
10:00-19:00
NOV
29
SUNDAY
10:00-19:00
NOV
30
MONDAY
10:00-18:30