The heart of Tourism Industry beats at Xenia
Xenia 2018, with the participation of the leading suppliers of the hospitality industry and the presence of thousands of quality visitors from every corner of Greece, has proved to be the most important exhibition for the development of the Tourism Industry in our country. Xenia 2019 with more than 550 exhibitors, enriched thematic sectors and a well-designed program of educative special events, is expected to become once again the key meeting point for the country's tourism industry, winning the credit for its huge contribution in the development and modernization of the Greek tourism product. >>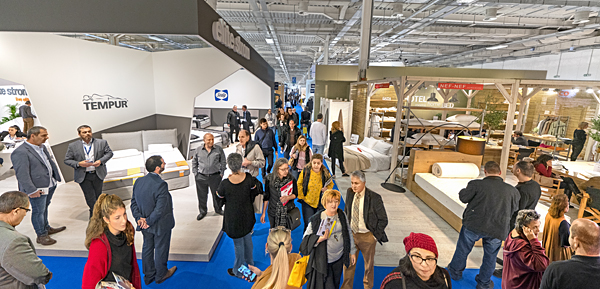 XENIA 2019 Forecast Key Figures
SPECIAL PROJECT
HOTEL MEGATRENDS
Hotel Megatrends by xenia 2019 will be even more sophisticated, providing solutions to and inspiring the full range of the visitors of the exhibition! Five renowned architects and designers will present five innovative hospitality concepts, placing architecture and design at the center as key variables for creating unforgettable experiences. Experiences which, in turn, will be based on a combination of innovation and tradition, sustainability and technology and well-being. The aim of this project will be not only the upgrade of visitors' experience but also the substantial contribution to the development of tourism in our country through the promotion of modern practices and the emergence of important opportunities.>>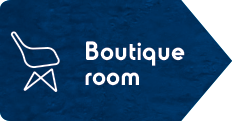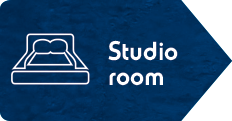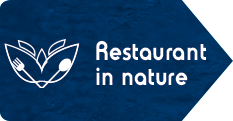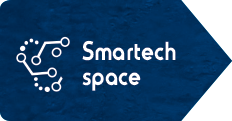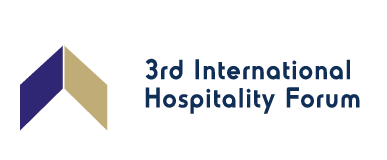 The 3rd International Hospitality Forum, an important platform for all the latest Hospitality trends, will be held again in Xenia by the Greek Chamber of Hotels. International and Greek experts from the tourism industry wil discuss the latest trends and developments in the global hospitality industry.
Xenia 2018

Maximum satisfaction from the visitors*
Very surprising is the degree of satisfaction of visitors to XENIA 2018 based on data from the ALCO survey, which was carried out during a sample of 500 Greek professionals of the wider hospitality industry, architects, catering professionals who either have already a company or they plan to open a new business. The survey data reveals a high level of satisfaction for visitors since 95% of them said they were extremely satisfied with the exhibition and the overwhelming percentage of 90% said they were very likely to visit  Xenia 2019.
*Survey by ALCO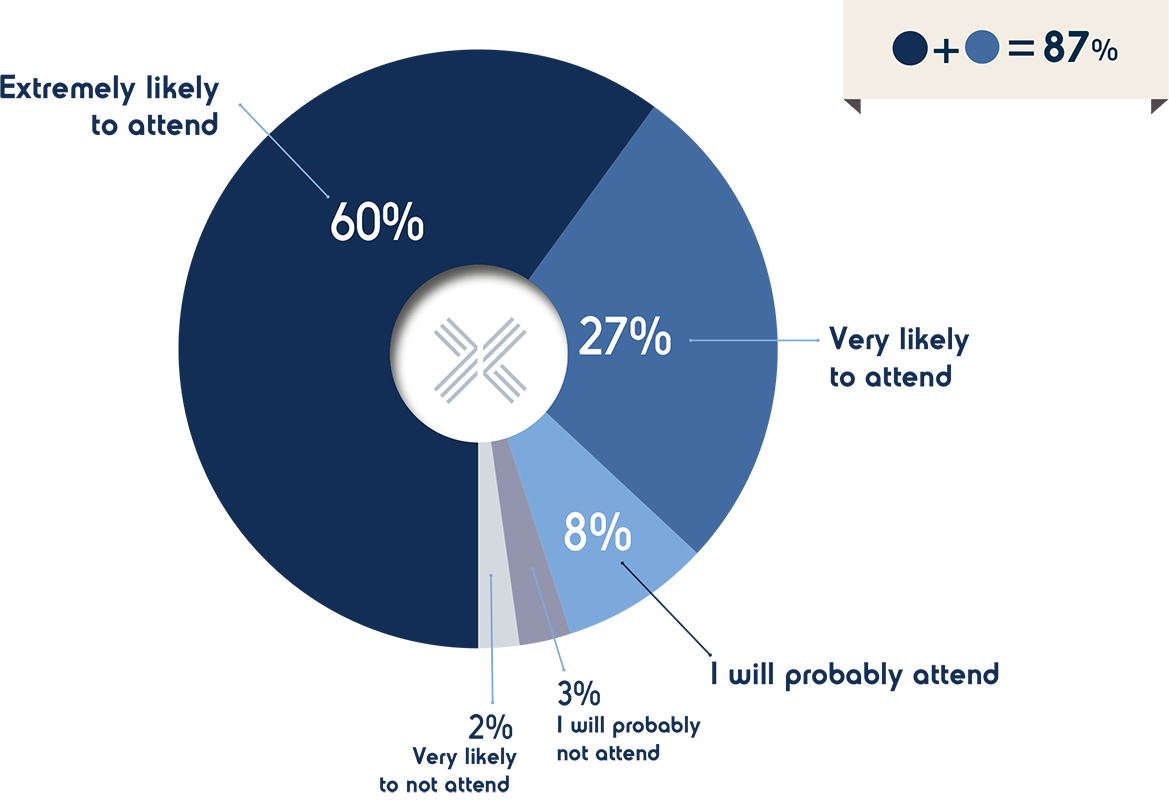 "Hoteliers come to Xenia to do business. The level of the trade show is indeed exceptional. It is the kind of trade show that Greece needs to help boost its tourism product."
"Xenia is, generally speaking, a comprehensive trade show that can cover all the needs of the industry. We will participate again next year we believe that we must support our business in the most efficient and appropriate way."
"Xenia offers Hospitality professionals the opportunity not only to see up close new products and equipment, but also to network."
"Xenia is a great trade show that paves the way for a better collaboration between hoteliers and tourism entrepreneurs and an even better economic outturn."
"At Xenia 2018 we made the business contacts we wanted, and we are very pleased not only by the turnout but also by the quality of the people coming to our stand."
"This was the second time we participated at Xenia and we were impressed by the high organizational level. We will definitely participate again in 2019."
"Xenia brings together professionals from different sectors of the Greek economy, interested in all the latest developments in the Hospitality industry."
"Xenia is the ultimate destination for all businesses active in the Hospitality sector. Its visitors are exactly the kind of professionals to which we want to focus in the coming years."
"We are very pleased with our participation at Xenia 2018. Most of the visitors we professionals from the hotel industry."
XENIA 2019
Opening Days & Times
NOV
23
SATURDAY
10:00-19:00
NOV
24
SUNDAY
10:00-19:00
NOV
25
MONDAY
10:00-18:30