The ultimate hospitality experience!
Xenia, a premium exhibition, 100% targeted at the hospitality industry, with its insurmountable history and its extremely successful relaunch in 2017, emerges as the ultimate exhibition event and the key forum for the investment choices of the Tourism industry in Greece. With the central message "The Hospitality Experience" and a host of innovative special events, the exhibition will be an important hub for experience, trends, innovation and inspiration …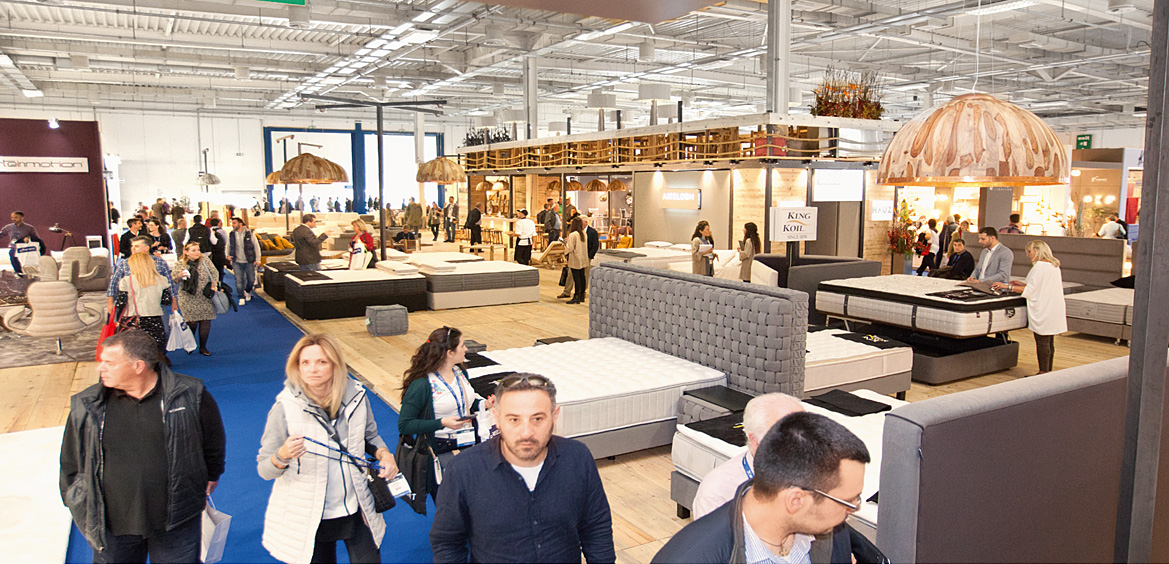 XENIA 2018 forecast Key Figures
SPECIAL PROJECT
HOTEL MEGATRENDS
HOTEL MEGATRENDS is a new, innovative project of Xenia 2018. It is a fully constructed 300 square meter installation that will be developed in Hall 1. A specialized team of architects, designers, technology and lighting consultants, wellness consultants, manufacturers and sponsor companies will work together in order to implement this MEGA production. HOTEL MEGATRENDS will be developed based on four main axes (Tech, Design, Green & Local) and aims to create a hub of innovation, education and inspiration for exhibition visitors.>>
DIGI HOTEL returns dynamically in Xenia 2018. All the modern trends, developments and practices of the digital world in the Hospitality industry will be at the heart of the exhibition. As part of the "Digi Hotel", leading executives from the most important companies in the Greek and global digital market, will analyze all the cutting-edge technologies and digital tools that constitute the main driver of the hotel industry.
The 1st International Hospitality Forum, organized by the Hellenic Chamber of Hotels, immediately succeeded in becoming an important institution for the Greek Tourism Industry. Its 2nd event will be held again at Xenia 2018, and is expected to attract all major executives of the Tourism industry, since it will feature even more specialized subjects and more Greek and foreign expert rapporteurs.
Xenia 2017

High level of exhibitor satisfaction*
90% of exhibitors at Xenia 2017 expressed absolute satisfaction with their participation in the exhibition, as shown by the survey carried out by IPSOS/OPINION on a sample of 300 exhibitors.
*Survey by IPSOS/OPINION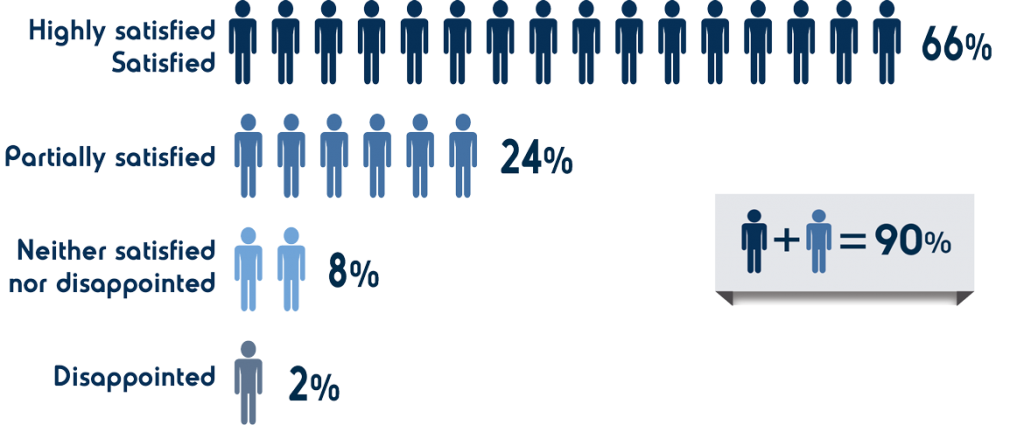 Xenia 2017

Absolute satisfaction from the visitors*
The overwhelming majority of visitors at Xenia 2017 expressed absolute satisfaction with their visit in the exhibition, as shown by the survey carried out by IPSOS/OPINION during the trade show, on a sample of 814 sector professionals. The quality of the exhibitors and their products, the high level of organization and the important commercial contacts they made, resulted in 94% of visitors to Xenia 2017 declaring they will also visit Xenia 2018.
*Survey by IPSOS/OPINION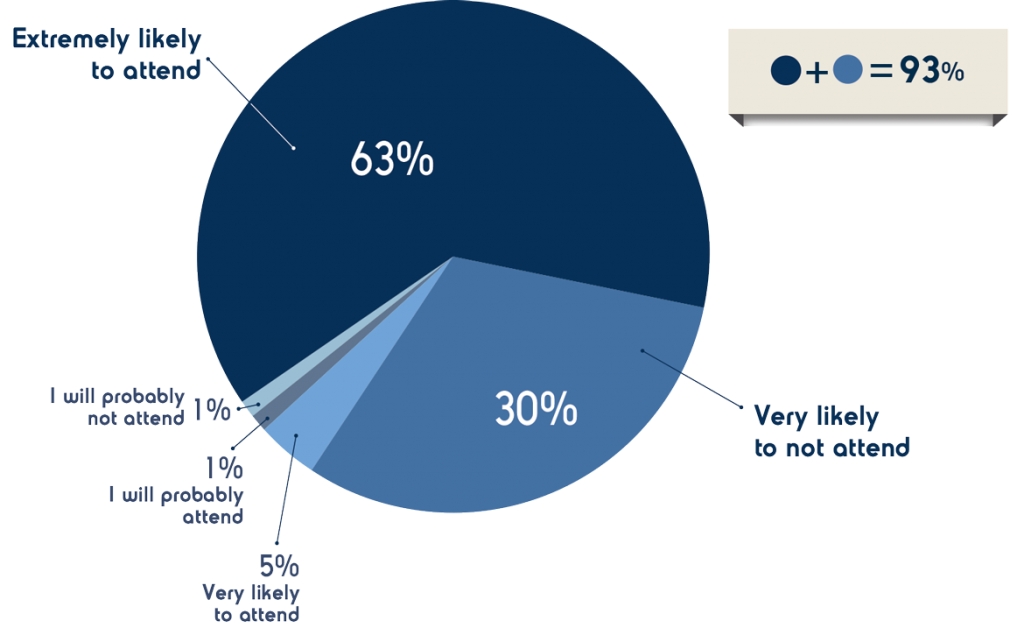 Testimonials
"Tourism is a strong driving force for the development of the Greek economy, and a way to promote beneficial collaborations in other productive sectors. I wish Xenia every possible success!"
"The success of Xenia 2018 has shown the constant effort of Greek hoteliers for modernization, upgraded services and "value for money" experience for our visitors."
"The re-launch of the Xenia trade show will play an important role in the efforts of Greek hospitality professionals to improve their position, their performance, and their competitiveness."
"The re-launch of the Xenia trade fair coincides with a time during which hotels are faced with serious challenges in their operation and investment prospects."
"I wish Xenia 2017 every success, as well as a dynamic and long-term growth. I hope the results of this important tourism meeting point will serve as baseline for the entire sector."
"The Cyprus Hotels Association welcomes the Xenia trade show and, after recognizing its significance for both the Greek and Cypriot hospitality sector , places it under its auspices."
"Xenia was a necessary trade show. It is known to hoteliers and this was the prefect time to re-launch it! I am very pleased it is having a second chance and that we will be able to meet up again with hotels, and hotels alone"
"The perfect timing to make any preparation for hotel construction is the month of November, and especially the end of November, since the tourist season has been extended. Now is the perfect time and this is the perfect trade show for us, the construction sector."
XENIA 2018
Opening Days & Times
NOV
24
SATURDAY
10:00-19:30
NOV
25
SUNDAY
10:00-19:30
NOV
26
MONDAY
10:00-19:00