ΧΕΝΙΑ Digital will take place in parallel with the physical exhibition, through a custom-made digital platform.
The premium exhibition for the hotel industry will take place from 27 to 29 November 2021, with the physical presence of exhibitors and visitors in a period of complete restoration of normalcy, as Greece seems to be achieving its targets set for COVID-19 immunization.
The organizing company aiming to ensure the maximum commercial benefits for exhibitors and visitors, especially in the post-covid era, launches Xenia Digital, which will operate through a digital platform, alongside the physical trade show.
The platform will bring exhibitors in contact with trade professionals who will not be able to attend the exhibition in person, enabling them to conclude great business deals.
Through the digital platform, exhibitors will be able to hold pre-arranged meetings via video call or online chat with selected Greek and international buyers.
For this reason thousands of selected Greek and int'l buyers will receive a password in order to register for free at the digital trade show and participate at one on one video meetings with the exhibitors.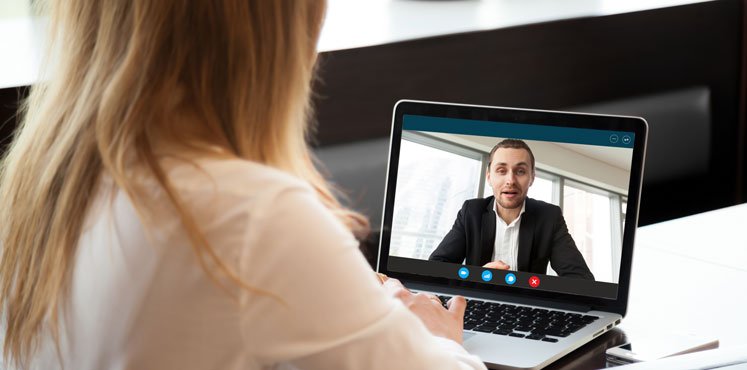 What are the benefits of the digital platform?
The digital platform will give the opportunity to the exhibitors to highlight, through their company profile, the innovative products, new technologies and services related to the construction, renovation, decoration, equipment and supply of Hotels, Hostels, Rooms to Let and Camping to decision makers from across the industry (Owners, General Managers, Facilities Managers, Sales Managers from hotels, rental rooms, boutique hotels, villas, hostels, agritourism units, camping.
They will also be able to attend pre-arranged meetings with key buyers from Greece and all over the world via video calls or online chat and close new business deals.
At the same time, the digital platform will give the opportunity to hospitality professionals to discover up-to-date services, new products, discuss with the exhibitors about the real needs of their business and conclude directly commercial deals. Also, they will have access to the profiles of the digital exhibitors even after the end of the exhibition.
It should be noted that 77,1% of respondents to the survey also consider the concurrent operation of the digital platform of significant importance.