Xenia 2020, which has become a top event in the hospitality sector, is expected to be a major attraction for all professionals in the sector and will be a valuable tool in the battle to "restart" the tourism industry.
In this particular era of the coronavirus pandemic that every entrepreneur has to invest in order to stand out and attract more customers, the need to improve the infrastructure and the services of hotels and touristic accommodations increases. Xenia will give the opportunity to thousands of professionals who will visit it to get information about the new trends, innovative products and technological developments when it comes to construction, interior design, catering and e-marketing.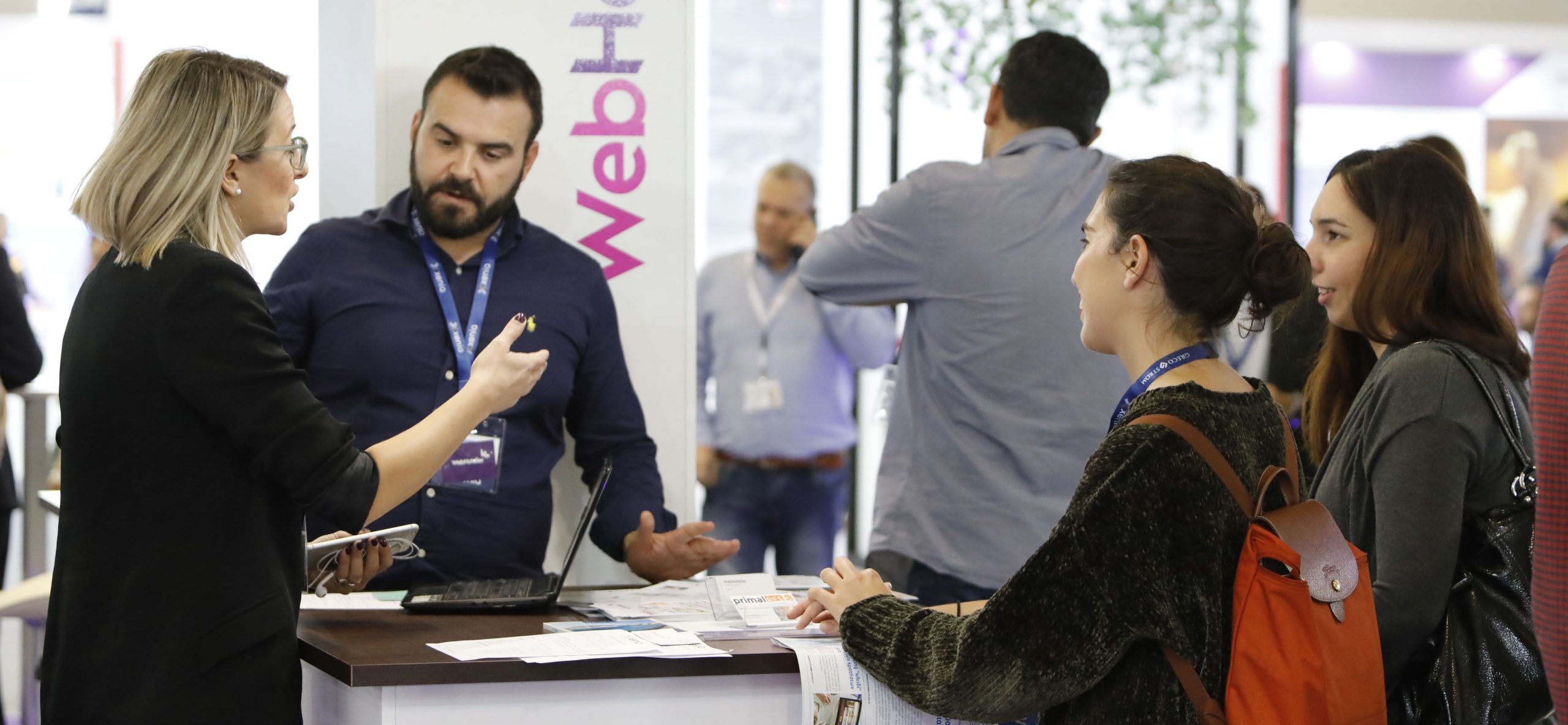 Staying true at its annual appointment as well as to its premium character, Xenia 2020 will host 550 top companies, according to the current data, as exhibitors, in order to welcome – always in accordance with the safety regulations provided to ensure the health of all- a significant number of high profile visitors, who shape the future of Greek tourism with their investment choices.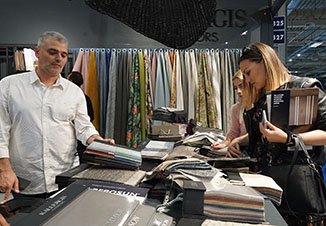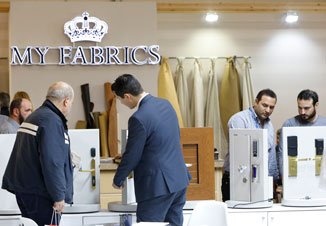 The exhibition that support and educate the industry's professionals
Εvery conscientious businessman or decision maker in the tourism sector should visit Xenia, if they seek to offer high quality services, both in terms of standard hotel facilities and new experiences for their clients, e.g. related to the bar or restaurant.
All those needs are met through the huge range of products and services presented in order to give the chance to the hotel owners and executives to discuss with the exhibitors the real needs of their business and to be able to find under the same roof all solutions to the challenges they are facing, to find the products they are looking for, to find actual proposals and ideas and, of course, to compare prices and seal commercial deals.
Therefore, by welcoming the elite of the procurement and construction market, it will become once again a hot spot of experiences, trends, innovation, solutions and inspiration for thousands of investors and executives.