A panorama of innovative solutions, new technologies and cutting edge products for building, renovating, decorating and energy saving in hotels and tourist accommodations are presented in Xenia 2022.
Xenia 2022 comes with even greater momentum in the field of construction, renovation and energy saving for hotels and tourist accommodation. Through the impressive build sector, hoteliers and accommodation owners, architects and representatives of construction companies will be able to explore all the construction ideas and solutions offered and choose the ones that suit both style and aesthetics and the budget they can afford.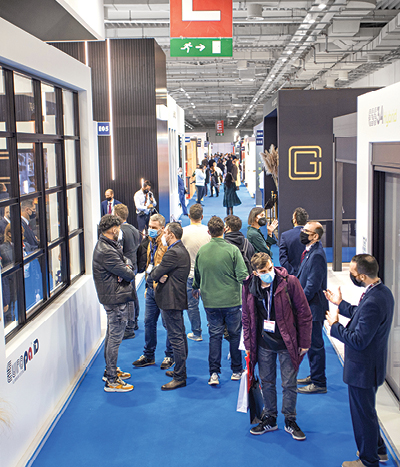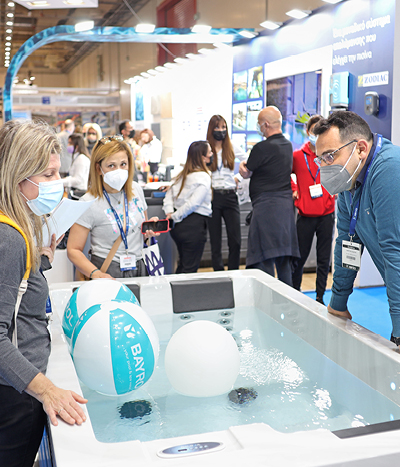 Businesses of the tourism sector, starting from large hotel complexes to medium and smaller accommodations and Airbnbs that invest in high quality facilities and services in order to satisfy their guests are able, once again, to come across a wide range of proposals. The exhibitors seek to present all new and innovative solutions that will help hotel owners not only to upgrade their facilities but also to create eco-friendly and energy saving accommodations that follow global trends in hospitality but also contribute to cost saving.
130 of the most important and largest companies in the construction industry will participate in Xenia 2022 and present a panorama of innovative solutions and state-of-the-art products for the construction, renovation and energy saving of hotels and tourist accommodation.