The decision makers of the tourism industry renew their appointment for Xenia 2021, which will take place on November 27-29, 2021.
With exhibitors coming from every strategically important branch of the Greek hotel sector, XENIA 2021 – in a more secure and stable economic environment for the tourism industry- will contribute to showcasing the tourism product of our country and will create a unique opportunity to exchange ideas and close business deals.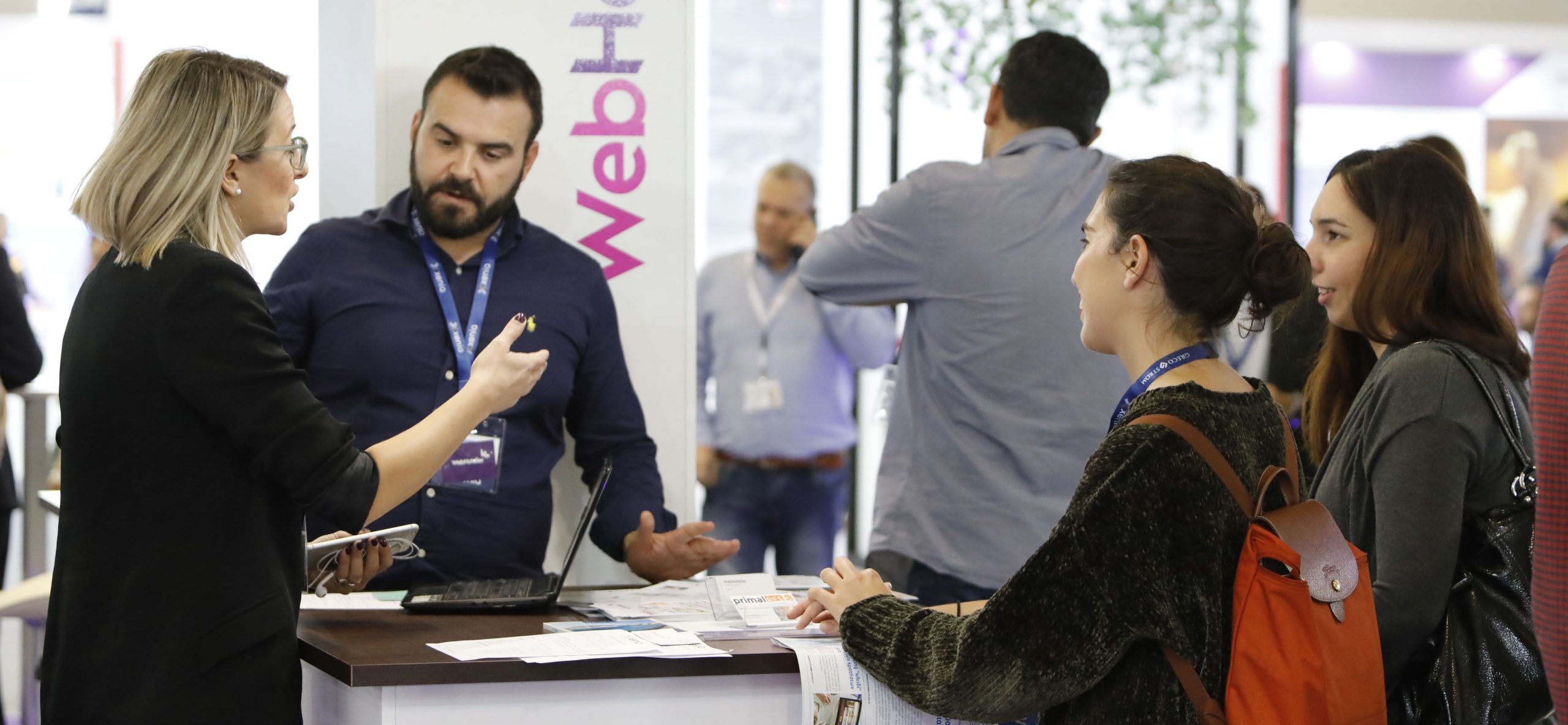 The exhibition that support and educate the industry's professionals
In this particular covid free era that every entrepreneur has to invest in order to stand out and attract more customers, the need to improve the infrastructure and the services of hotels and touristic accommodations increases. Xenia 2021 will give the opportunity to thousands of professionals who will visit it to get information about the new trends, innovative products and technological developments when it comes to construction, interior design, catering and e-marketing.
All those needs are met through the huge range of products and services presented in order to give the chance to the hotel owners and executives to discuss with the exhibitors the real needs of their business and to be able to find under the same roof all solutions to the challenges they are facing, to find the products they are looking for, to find actual proposals and ideas and, of course, to compare prices and seal commercial deals.
Therefore, by welcoming the elite of the procurement and construction market, it will become once again a hot spot of experiences, trends, innovation, solutions and inspiration for thousands of investors and executives.