Xenia 2022, which is to be held November 26-28 at the Metropolitan Expo, will once again be the leading commercial forum for the development of the tourism industry in our country. 
From November 26 to 28, the heart of the tourism industry beats once again at Xenia. All new trends, innovative products, proposals and solutions for the construction, renovation and digital presence of hotel accommodation will be presented at the most important exhibition event for the development of Tourism in Greece. 
Featuring 550 significant exhibitors –the elite of the supply and construction market– and 25,000 quality trade visitors, whose investment options determine the overall orientation of the Greek Tourism Industry, Xenia 2022 will be for another year a hot spot of experiences, trends, innovations, solutions and inspiration for thousands of investors and business executives in the industry.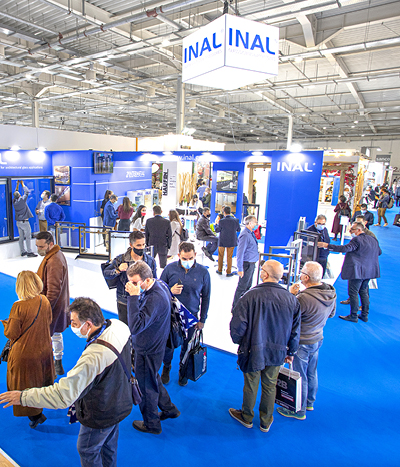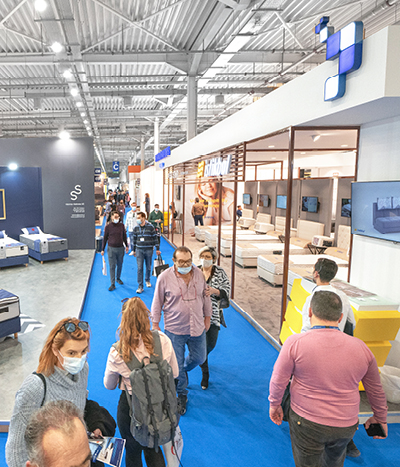 The annual General Assembly of HCH is coming to Xenia
Xenia will host the 10th annual General Assembly of the Hellenic Chamber of Hotels. In this leading institutional process, which is expected to be attended by over 1,000 hoteliers, key issues of the sector will be developed, as well as the future actions of the Hellenic Chamber of Hotels.
Parallel events that "design" the future of the industry
Discover the latest digital trends at Digi Hotel 2022 
As part of the Xenia Digi Hotel, once again digital marketing experts will present all the modern tools of Digital Marketing for the tourism industry and the ways the hoteliers and tourism executives can apply them to their businesses. All three days of the exhibition the specially designed stage in Hall 1 will host panel discussions and presentations of successful case studies to provide solutions and ideas to the Greek hotelier aiming on the efficient digital promotion of the hotel. The speakers consist of top executives of the hotel industry of our country, digital marketing experts, journalists, university professors, etc. >>
Architect Lab: A project for creative synergies 
Xenia presents the Architect Lab for the first time. It is a pioneering project, in a structured facility of 800 sq.m. which will be developed in Hall 2 of the exhibition. The Architect Lab is dedicated exclusively to innovative materials and construction solutions and "invites" architects, decorators, and engineers to a creative dialogue with the modern needs of hotel businesses. 26 highly aesthetic and functional booths will be developed in the Architect Lab area. >>