With an impressive 84.5%, the decision makers of the tourism industry confirm their support to the leading trade forum for the sector in Greece.
In an attempt to determine the intention of the market to participate in the premium exhibition for tourism, the organizing company FORUM SA conducted a nationwide online survey through the Typeform survey platform. The survey was conducted from 5/5/2021 to 12/5/2021, to a significant representative sample of 1,517 visitors of the exhibition.
Survey Results
In which of the following categories would you say that your business belongs to?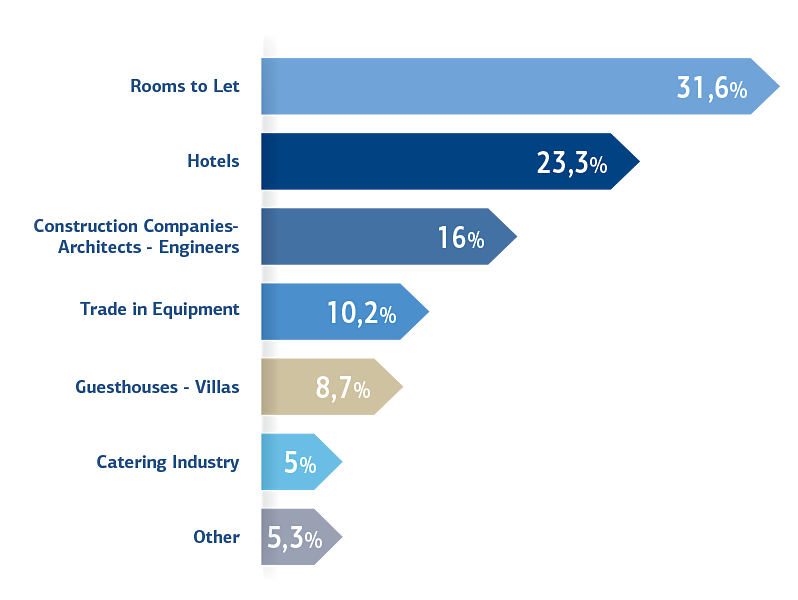 What is your current position in the company?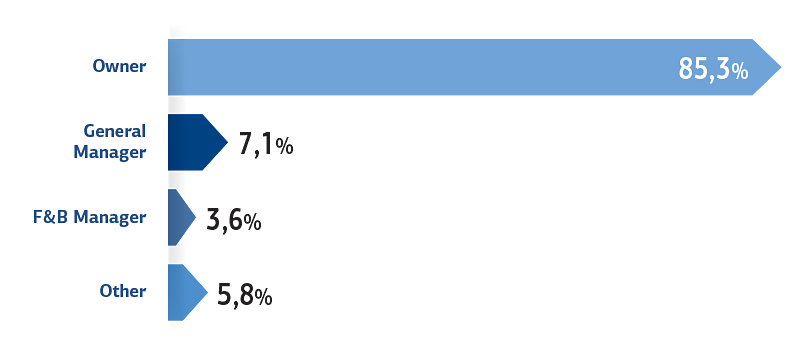 Did you visit the previous Xenia exhibition that took place in November 2019?

Based on the health data and the rate of vaccinations, in what percentage do you think tourism will return to 2019 levels, this summer?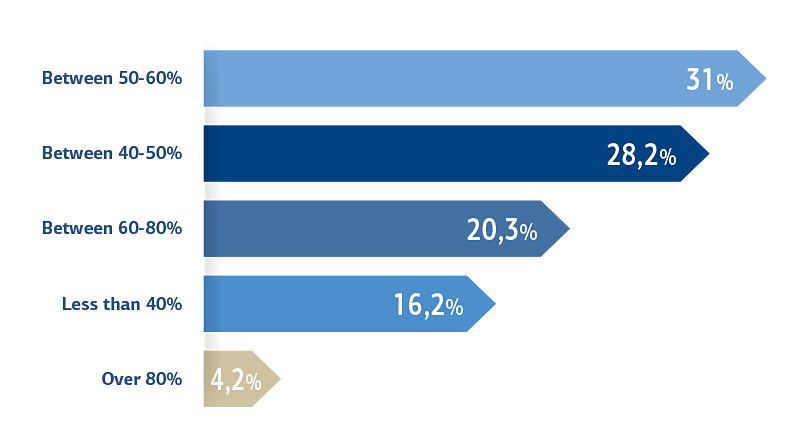 For 2022 respectively do you think that tourism will return to the levels of 2019?

Do you consider necessary for the resumption of Greek tourism Xenia to be held on November 2021?

How likely is it to visit Xenia 2021?

Next Xenia will be held on November 27-29, 2021. Do you think the health data will able the organization of the exhibition under safe conditions?

Along with the physical exhibition, Xenia 2021 is also going to be held via a digital platform. In case you will not be able to visit the physical exhibition, do you intend to participate at the digital exhibition and get in touch with the Xenia 2021 exhibitors?;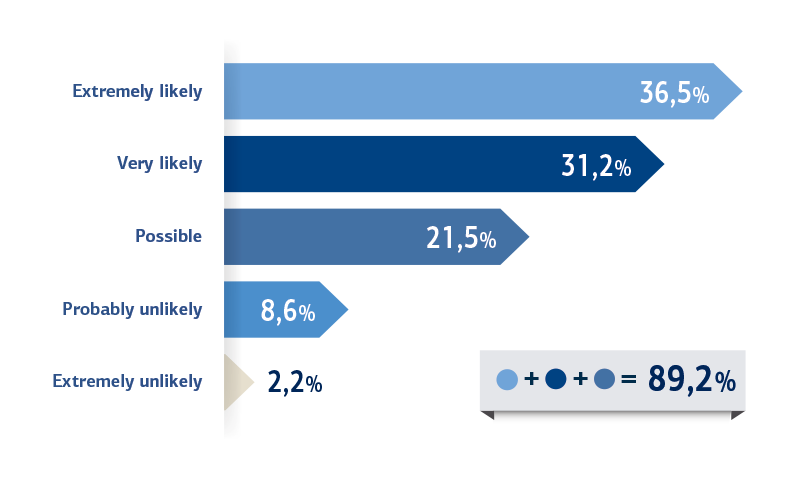 Survey analysis
The exceptionally positive results of the online survey confirm the absolute support of tourism professionals at Xenia 2021. The fact that a significant percentage looks with optimism the future of tourism in our country, forms a favorable environment for investment both in terms of construction and in terms of renovation of the hotel units. So, professionals in the tourism industry, after a long period of difficulties and upheavals, are sure that the Xenia exhibition will highlight the main pillars on which the new model of Greek Tourism will be formed and will present all the innovative solutions and ideas that they need to cope with the demanding environment of the post-covid era. The significant importance of the exhibition in the restart of tourism is shown through the fact that 84.5% of participants at the online survey consider the organization of the Xenia 2021 exhibition very important for the recovery of Greek Tourism.