For the 2nd consecutive day, Xenia will be a lively trade forum, where 350 exhibitors will have the opportunity to contact with high-level professional visitors, in a covid-free environment.
Xenia 2021 opened its gates for the second day and the 350 exhibitors with their staffs are ready to welcome visitors. After a very successful first day, both in terms of quality and number of exhibitors and exhibits, as well as in terms of attendance of professionals and overall organization, the expectations are even higher as today, Sunday, even more meetings between exhibitors and potential clients are expected. The quality professionals who flood the Halls of the exhibition on its 2nd day of operation, express their absolute satisfaction with the volume, variety, quality and innovation of the exhibits, while they are particularly impressed by the innovative ideas and proposals that are presented today at the various special events.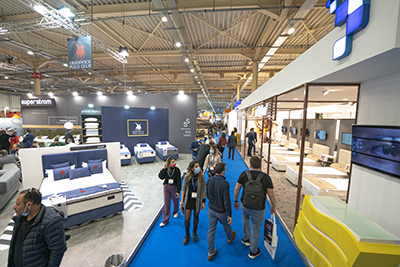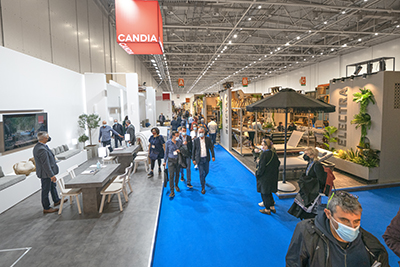 Keynote speeches analyzing the future of the hotel industry
For the 2nd day today, guests will have the opportunity to attend excellent speeches by experts and executives of the business and academic sector, both on the stage of Digi Hotel and Build Hotel, enriching their knowledge and receiving full information on developments and new trends in the industry.
More specifically, the speeches and panels of today's Digi Hotel that takes place in Hall 3, have as common denominator the digital publicity and promotion of businesses but also the experience creation for customers. Specifically, the latest trends in Digital Marketing (SEO, Google Ads, Content Strategy, Digital marketing) will be discussed, as well as the modern digital advertising platforms. You can see the whole program of Digi Hotel here.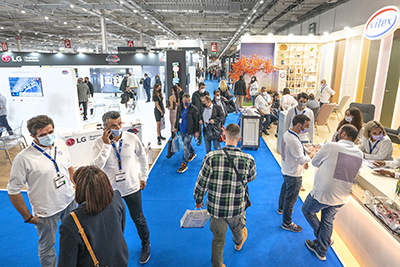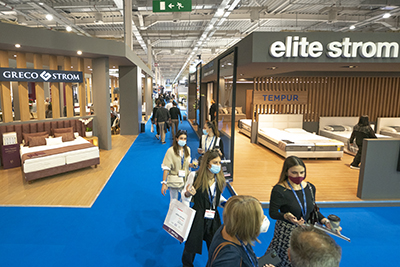 At the same time, Hall 2 presents the Build Hotel, where a special series of topics is planned with an architectural look by leading speakers, with sustainable tourism at the center. On the 2nd day of the Greek Breakfast, chef of the Greek Breakfast, Mr. Stratos Iosifellis and chef Mrs. Elpida Charalambidou present unique recipes such as Crumpled Spinach Cheese Pie, Cheese Donuts, Chocolate Bougatsa with Fig jam and Fig.