Sustainability in the tourism product
"The tree of sustainability", which is born in the earth, grows, acquires branches, blooms and bears fruit, will be the inspiration and the central idea of the project Hotel Megatrends of the Xenia 2020 exhibition!
"The tree of sustainability", just as a real tree lives and deals with the four basic elements of nature: earth, water, air and fire, teaches the four main elements of sustainability: the environment, man, culture and management. In a specially designed stage, in Hall 1, industry's experts will present and analyze all the main topics related to sustainable practices and solutions and the ways they are applied in the modern hospitality industry.
Nature, environmental protection, man, society, sustainable development and culture, energy and material management are proving to be the ultimate goal in the post-pandemic era. It is an urgent need today, which comes to highlight the true meaning of sustainability, its roots and the way back to them.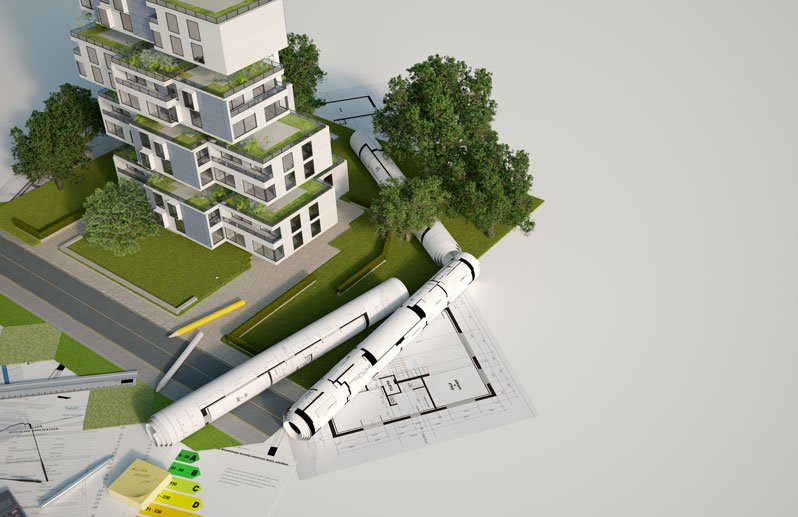 But how is all this reflected in designs and constructions? How does intangible culture marry with the architecture and design of a hotel's rooms, exteriors and interiors? Functionality and social cohesion? How is the connection of the accommodation with the local community appreciated by the visitors? How proper management of materials, water, energy and waste becomes a weapon for the hotelier and brings reservations? What are the successful case studies in Greece and abroad? How efficient is it in terms of investment?
Speeches, interactive presentations, panel discussions and exceptional case studies will answer all the questions regarding the sustainability at the tourism product, through the concept of well-being and authenticity,which the modern traveler, so desperately needs.