The 350 companies that participated as exhibitors confirm that agreements are being concluded in Xenia, through their statements
Xenia 2021 was completed with absolute commercial success, despite the post covid era difficulties and exhibitors are really satisfied with their participation in the exhibition, as seen in their statements.
The high quality visitors and their unexpectedly large number – some even said that it may have surpassed that of the 2019 event -, the number of substantial appointments with new and old customers, the covid free conditions of the event, really impressed the 350 exhibitors, who have already expressed their desire to participate in Xenia 2022.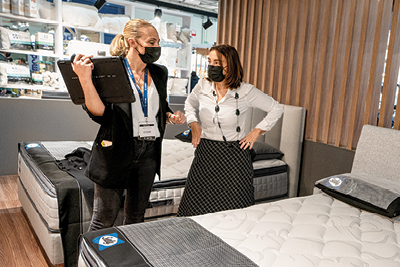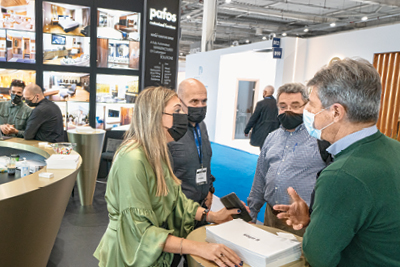 Xenia is undoubtedly the meeting place of the tourism industry and a meeting point for all professionals working in the hotel industry, as all exhibitors agree. Xenia's return confirms its important contribution to the dynamic restart of tourism in Greece and gives great hopes and expectations to the supply companies for a brighter future to come.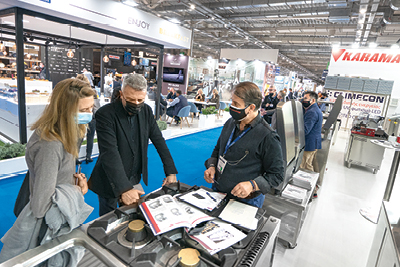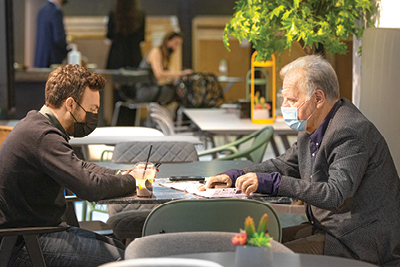 The vast majority of exhibitors said they were excited by the quantity, but mainly the quality of the visitors and their willingness to invest. The visitors were decision makers from the whole range of tourism companies, and they were in the exhibition looking for specific services and equipment. According to the exhibitors, the visitors were targeted – hoteliers, architects, construction companies – they came with specific needs and they knew what they wanted to buy and what issues they wanted to discuss.
Αll the exhibitors agreed that in addition to the agreements reached during the exhibition, they also received several leads, indicating that they will reach trade agreements in the future.
Read in detail the statements of the exhibitors >>