Last day today for Xenia 2021 and the dynamic attendance of hoteliers continues.
After a two-day period that was highly satisfactory – both from the 350 exhibitors who had the opportunity to hold dozens of trade discussions and the visitors who were able to meet the requirements of their businesses in various important areas such as construction, decoration, energy, automation, hotel equipment, food & beverage and digital technology – the industry's top exhibition is coming to a close.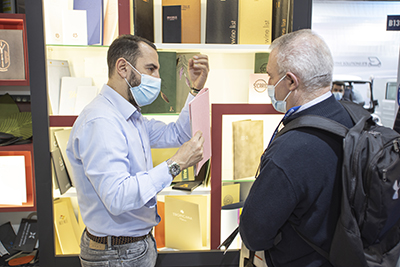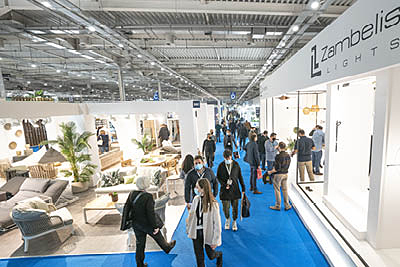 From early in the morning, the Ηalls of the exhibition is full of entrepreneurs who seal new deals or renew already successful collaborations. At the same time, in the special and demanding post-covid era, that has been formed, professionals of the tourism industry have the opportunity to talk to exhibitors about the new needs of their business and find all the innovative products to 'introduce' their infrastructure and services in a new safe era.
Intense action in the stages of special events
The presentations and discussions that took place in the first two days of XENIA, with the participation of Greek and foreign experts, received very positive comments from those who had the opportunity to attend as they got answers to their questions and opened new horizons in their professional visions. Today, Monday, the last rounds of special events, concerning the hotel industry are taking place.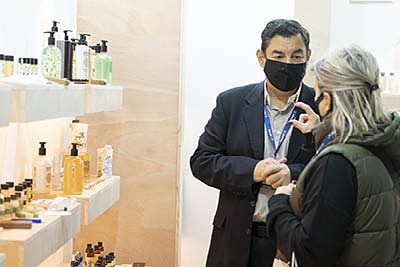 Social Media management and online reviews, Smart Hotel, the destinations of tomorrow, the operation of the hotels are some of the issues that are analyzed in detail through the thematic sections of Digi Hotel (Hall 3). See the topics and the hours of the speeches here. At the same time in Hall 2, Xenia Build continues with themes including, inter alia, sustainability, the brand Greece and traditional materials. The detailed program can be seen here.
For the third and last day, the live cooking of the Greek Breakfast will be held with the chef consultant, Mr. Stratos Iosifellis and the chef Mrs. Elpida Charalambidou, who present special recipes such as pie with handmade traditional Verga leaf, yogurt halva with buraki flavor and rice pie. See the program here.