Over 12.000 professionals visited Xenia 2021 until the end of the 2nd day of the exhibition, giving the chance to 350 exhibitors to seal numerous agreements.
Hotel businessmen from all over the country passed the gates of Metropolitan Expo exhibition center today, at the covid-free Xenia 2021. The second day of the exhibition was marked by even greater mobility and many trade agreements. Thousands of industry professionals had the chance to find out first-hand, all the trends and ideas that will give an extra boost to their business.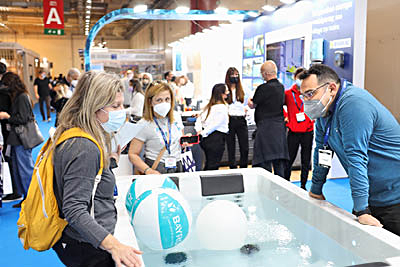 The 350 exhibitors were ready from early in the morning to welcome potential customers and present their products and services in the best possible way. Indeed, in every Hall of Xenia 2021, anyone could notice numerous professionals discussing business activities and deals with the exhibitors. The visitors were particularly impressed as the feedback they gave is that they were given the opportunity to see products that they could really use in their businesses and they all applaused the plethora of solutions in all areas such as construction (building materials, energy saving systems, swimming pools, spa, patios, etc.), hotel equipment, security systems, catering, etc. The most important thing is that, from their first statements, visitors reported that they had the opportunity to find what they were looking for, in any category their accommodation belonged to and for all budgets.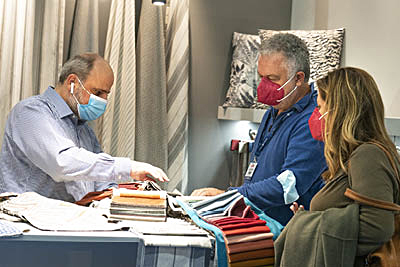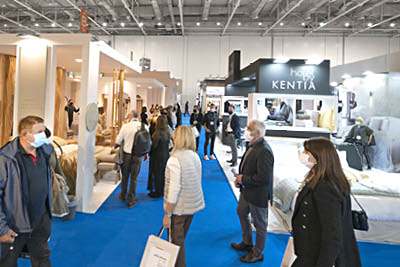 Innovative ideas dominated the Special events
Apart from the -impressive- exhibition part, the special events of the day caught the interest of the visitors. Digi Hotel, which takes place on the specially designed stage in Hall 3, mainly dealt with the ways a tourist accommodation can have a complete, correct and targeted endorsement and promotion. Attendees had the opportunity to get a complete picture of today's reality in terms of digital promotion of hosting services. Details about the presentations and panels of Digi Hotel can be read here.
Respectively, from the stage of Build Hotel in Hall 2, special emphasis was given to architectural issues focusing on sustainable tourism. You can read in detail here. As part of the Greek Breakfast, consultant chef of the Greek Breakfast, Mr. Stratos Iosifellis and chef Mrs. Elpida Charalambidou presented for the 2nd day, special recipes such as Crumpled Spinach Cheese Pie, Cheese Donuts, Chocolate Bougatsa with Syko jam.