An additional day is added at the operation of Xenia 2020, in order not to alter the character of the exhibition but also to protect the commercial benefits for exhibitors and visitors.
The new reality that has been created due to the pandemic which led to increased security measures as it concerns the organization of the trade show, changed also the exhibition map. Based on the official Health Protocol of the National Public Health Organization concerning the organization of trade fairs, keeping distances in public gathering places and reducing the maximum number of attendees is imperative.
So, in order not to alter the character of the exhibition but also not to protect and ensure the commercial benefits for exhibitors and professional visitors, Xenia 2020 will have a 4-day duration instead of a 3-day that it was in previous years. More specifically, it will take place from Friday 27 November to Monday 30 November.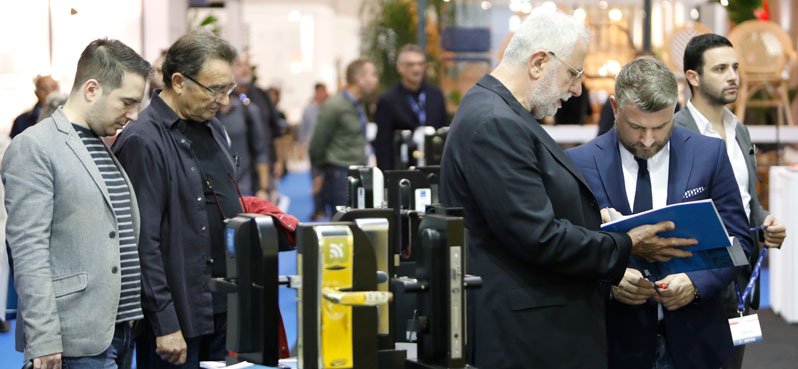 The purpose of this expansion is to divide the visitors so that the visitors that are at the same time inside the exhibition grounds to not exceed the 3,000 and so that the daily average attendance will not be affected overall. This combined with the one-day addition at its operation will result in the total number of visitors to exceed 20,000.
In this way, exhibitors will be able to meet with potential customers at the level of previous events and visitors will feel more comfortable having their meetings in a safe environment.
At the same time, in order to avoid congestion at the entrances, visitor attendance will take place through personalized digital invitations, which should be presented at the entrance of the exhibition center.